Necessary Tools For Your HR Department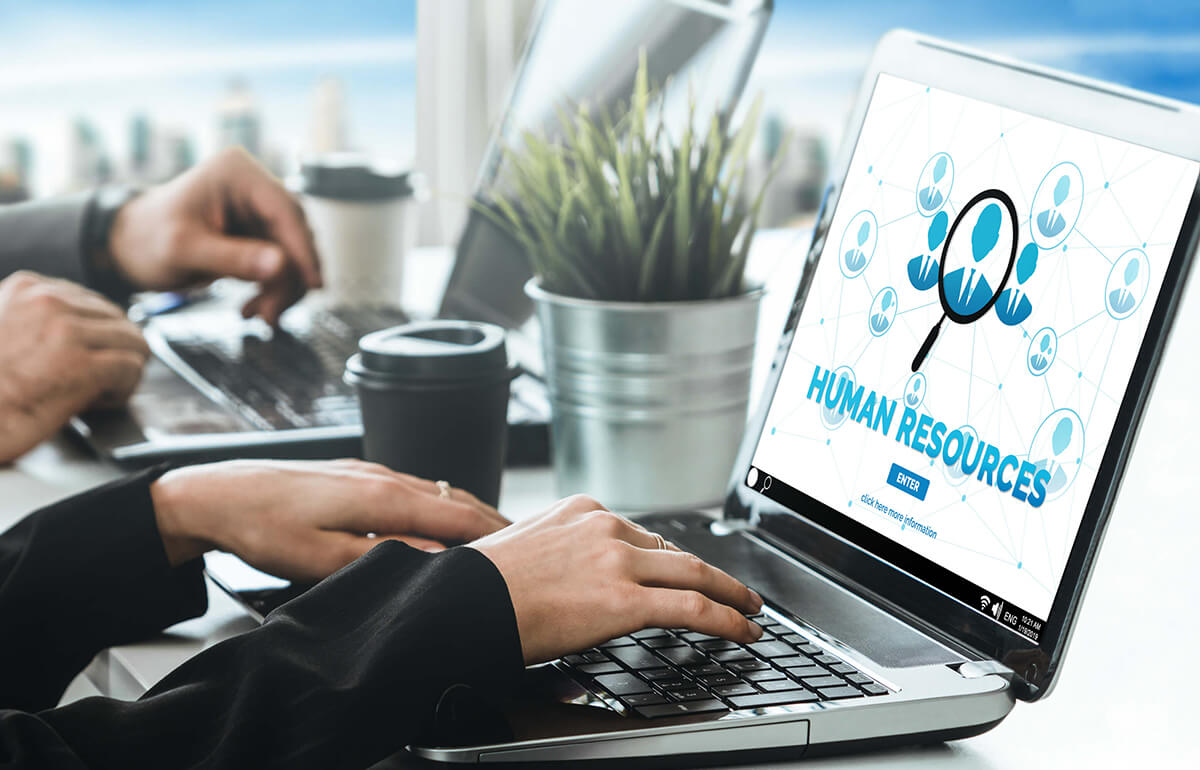 Your HR department should be aware of the tech tools that are available at their disposal. These tools are very essential for the HR as it eases their work and it can be implemented to make a happier and better workforce.
Recruitment Tool
How convenient would it be if your entire hiring process is streamlined and in flow. From the initial interviews to the document verification, recruitment tools can eliminate the manual work and make it less tedious for you.

Keep Your Employees Engaged
Keeping your employees motivated and productive should be a top priority. Employee engagement tools reward your employees and help you know what your employees need in the organization.
Keep A Track on The Performance
The Performance Management System helps you keep track and monitor the goals that have been set by you. The system helps you formulate goals in a much better and efficient way and also the evaluation is done in a smooth manner.


Track The Attendance & Store The Profile
HRMS tools provide you with the tracking and monitoring of your employee. This includes the tracking of the attendance and what has been done throughout the day. Also, this tool will help you store your employee profiles and make it easier & convenient to access.

Reduce Your Payroll Task
Payroll Processing is a very tedious and time consuming task. Payroll Tool eases the workload that is there when you work manually. Automatic payroll surely reduces the time and workload and makes the payroll process a convenient task.