HR Digital Transformation & Value of Customers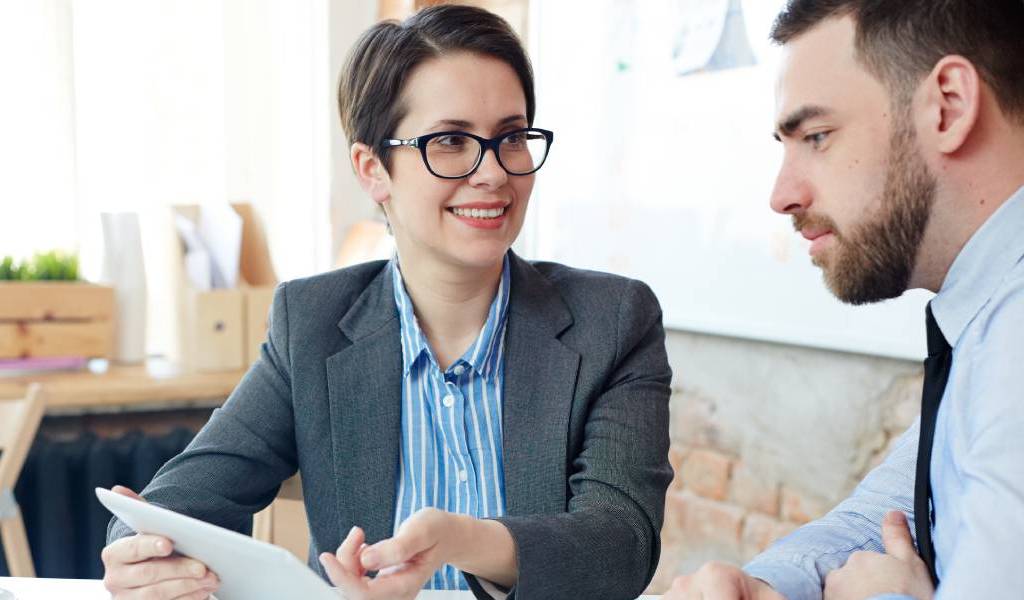 Before we dive right into the complex parts of HR digital transformation & how it adds value to your customer base, let us understand what HR digital transformation actually is; HR tech, in other words, put in a simpler form is just automating your usual business processes. It is what we, in ZingHR believe in, "Outcomation". We believe in conquering business outcomes through automation & that is where the future of HR tech lies.
Now let us understand the market scenario, the overall market for HR tech is about 34 billion USD globally, that is a huge share, isn't it? Why & how is the question. Companies are looking for new, effective, productive ways to meet the evolving demands of doing business—agility, 24/7 global access, speed & accuracy. Companies now know that they need to catch up or they will be caught up to & hence the change that we now call an HR digital transformation. With every passing day, innovations in HR tech will help achieve every business outcome with ease.
Coming to the value addition part, let's state some facts.
63% of organizations say delivering an excellent customer experience as measured by customer satisfaction scores defines success as a digital-first business, according to a recent IDG study.
33% of CEOs say their organizations are struggling to keep pace with the need to transform their businesses to stay competitive digitally based on KPMG's study.
When shifting to the tech-savvy world, a company must keep its customer's preferences, expectations & their needs at its core, i.e., the company must cater to its customers as per their requirements. If implemented well, companies flourish on their own with a growing customer base & if not it merely just becomes a narrowly focused approach.
A few points as to how digital transformation & customer value go hand in hand.
An investment made in digitization will boost up company revenue
A customer-centric model has always helped bring confidence to the firm & ends with getting more funding. Deloitte Insights' recent survey accurately reflects the true state of customer-centric digital transformation. The article explains how the more digitally mature an organization is, the more achievable gains are in diversity and inclusion, Corporate Social Responsibility (CSR), customer satisfaction, product quality, gross margin and long-term financial performance.
Following a perfect framework
A company does well when they adapt to the changing dynamics of the outer environment & only when a firm has matured in the HR tech space is when they start prioritizing market responsiveness & always try to improve their customer services. According to Forbes, the growth of new frameworks designed to empower greater customer-centricity, agility and actionable insights across every facet of a business is a fascinating area of watch.
Managing data
Managing data, the right way & having a proper workflow are not just easy to measure but also when considered in a digital space is aimed at delivering the best customer experience. Capturing the voice of the customer and combining data mastery and intelligent workflows to gain an accurate, true 360-degree view of customers is invaluable for every aspect of go-to-market strategies.