HR Analysis- Benefits and Importance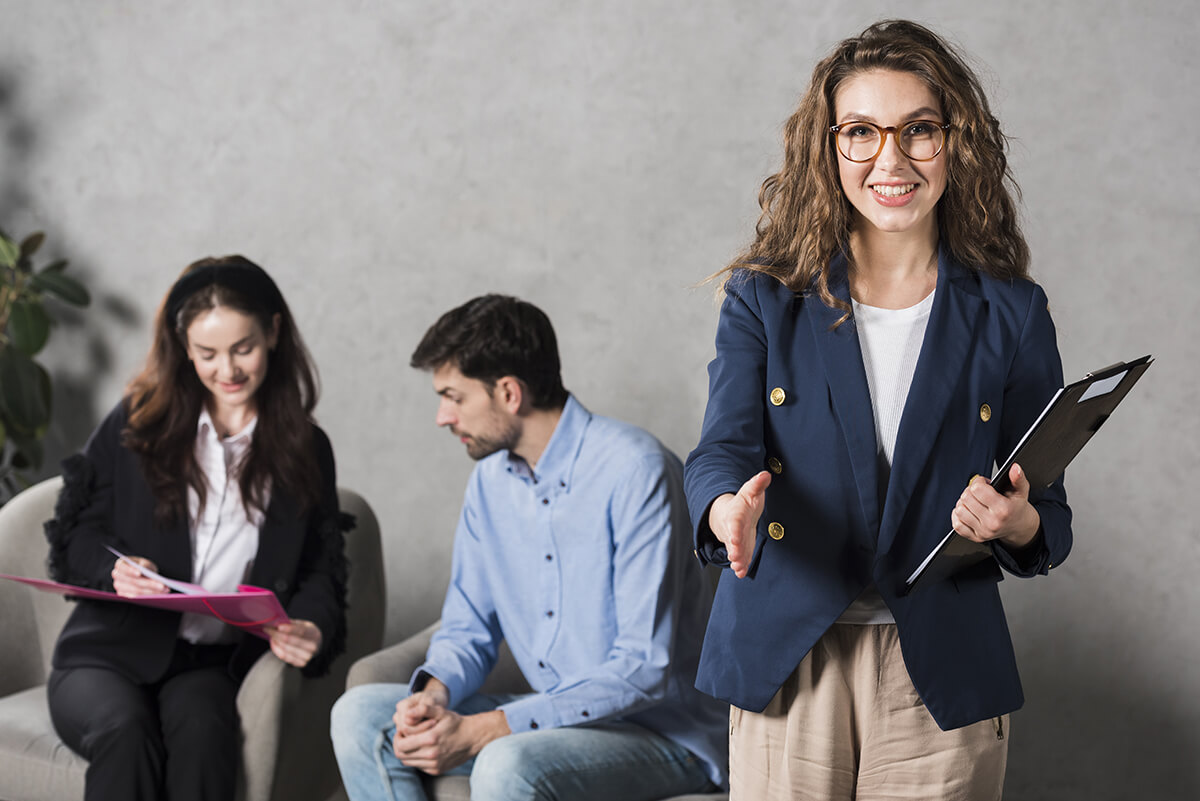 HR Analysis will be useful for an organization as it will read and convert the data which can help you to make better-informed decisions. This data can then be used for a lot of different purposes and use it to answer a lot of questions.
Better Decision Making
HR analytics will enable HR to make decisions based on the historical data that has been provided. This will be of great help as analytically you can find the best candidates that fit your profile.
Improvement In The Hiring Process
Once you get all the tools for hiring and all the data has been analyzed, you can actually make the hiring process efficient, quicker and simpler. The data that you will get will be handy in doing this.
Better Retention Rate
HR Analytics will help you figure out why your employees want to leave the company or why they want to stay. You can find the gap areas where they are finding difficulties and help them with it.
Workforce Will Be Productive
As you will be in charge of the type of people you hire, you can make sure that the employees fit the part. Analytics will help you improve employee engagement which will help in improving the productivity of the workforce.