How today's Business and HR Leaders are navigating challenges?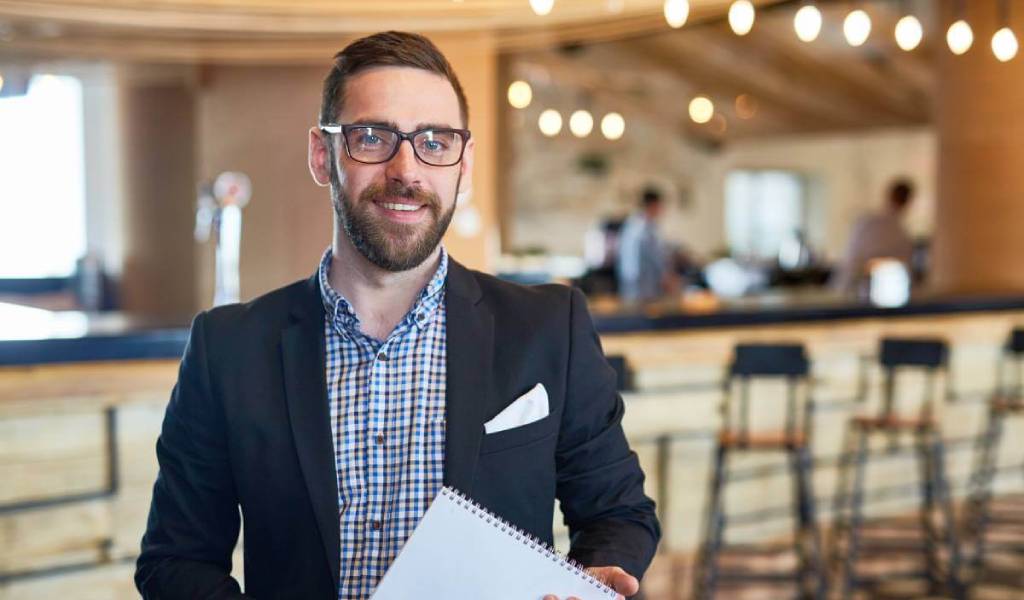 The workforce is changing and so is the way they work and collaborate. So how do businesses and HR leaders stay relevant and how do they navigate these changes?

Evolving Rapidly
The workforce is changing at a faster rate than ever before. With increased technology adoption, the workforce is changing and transforming to a more diverse, inclusive and remote workforce.
Change of Mindset
The business leaders of today need to stay relevant and understand the changes happening at a faster pace. They need to shift their mindset and embrace the changes.
Developing People With Non-traditional Work Styles
Non-traditional work styles are becoming increasingly common in the workplace. In fact, 50% of Millennials say they prefer to work remotely every once in a while, and 33% believe their managers would be open to them working remotely full-time.
Managing Work-Life Balance
Employees and employers alike say they believe companies should help employees manage their work-life balance. This includes providing options for flexible work hours, supporting employees with family care planning and understanding that employees may need to occasionally work from home.