How CHRO is making the organization a Better place?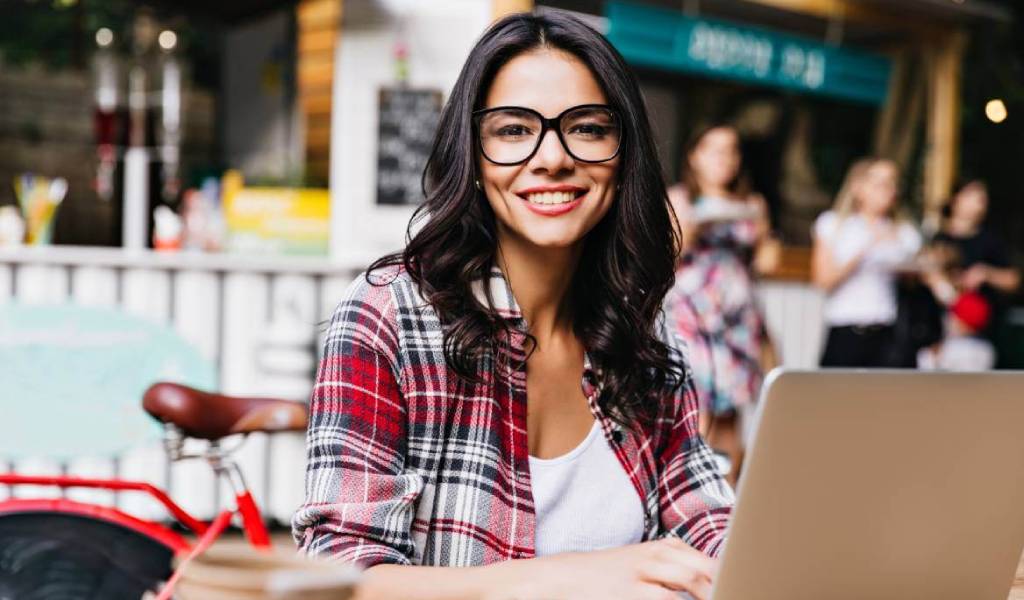 CHRO's are now considered as strategic partners in the organisation. They are responsible for ensuring that it is a better place to work.

Diversity and Inclusion
Now under the leadership of CHRO, the organization is hiring more women and creating a diverse environment. The company's objective is to bring women in at a level where they can make a difference in the company.

Empowering Employees
The company has made sure that all employees get the same opportunities. They have given them the chances to grow. They want employees to be able to speak their minds and help the company to grow.
Better Company Image
The employees who form a positive behaviour at work are the ones who reflect the positive side of the company's image.
Better Company Morale
They have made the employees feel equal. They are making sure that the employees feel safe and secure to work to their full potential.