How Can CEOs and Entrepreneurs Build Business Scale In Tough Times?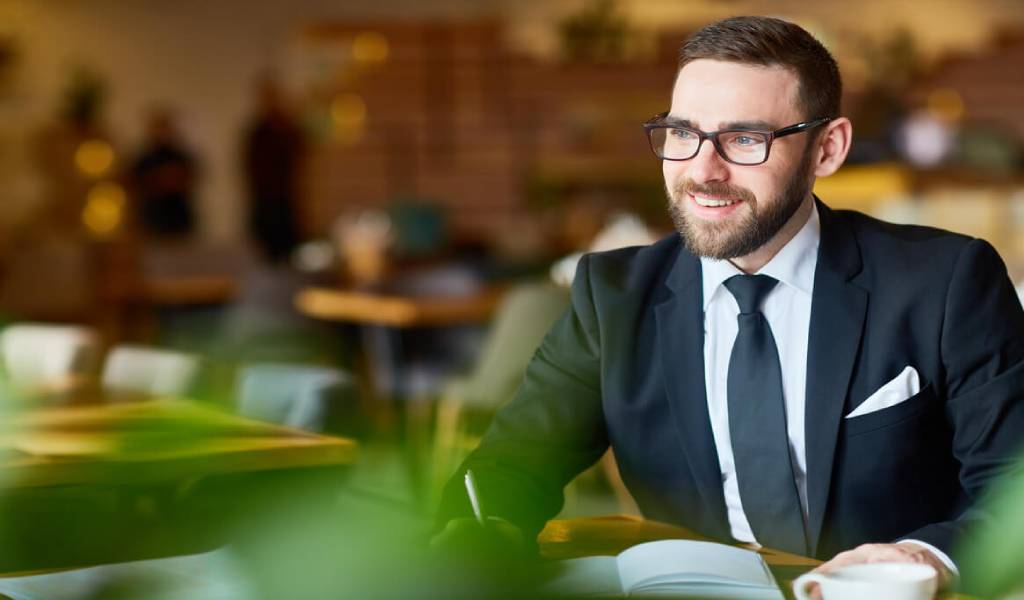 Understanding the Customer Needs
Customer needs can vary in tough times. Entrepreneurs should focus on product-market fit. A good amount of market research can help to understand the customer needs better.
Be Ready to Pivot quickly
During the tough times, an entrepreneur should be able to pivot the idea as per the prevailing situation. They should be able to make decisions promptly.
Stay Focused on Priorities
They should focus on prioritizing the business strategies. Every task assigned should be productivity oriented and not activity oriented.
Unlearn and Relearn
An entrepreneur should adapt to unlearn and relearnquickly. One must have a strong sense of analytical mind to judge the things instantaneously.
Focus More on Customer Acquisition Spends
Entrepreneurs should be extreme Prudence On Customer Acquisition Spends. During a tough time, it is essential to focus on reducing the fixed costs.