Going Back to The Office- A Few points To Consider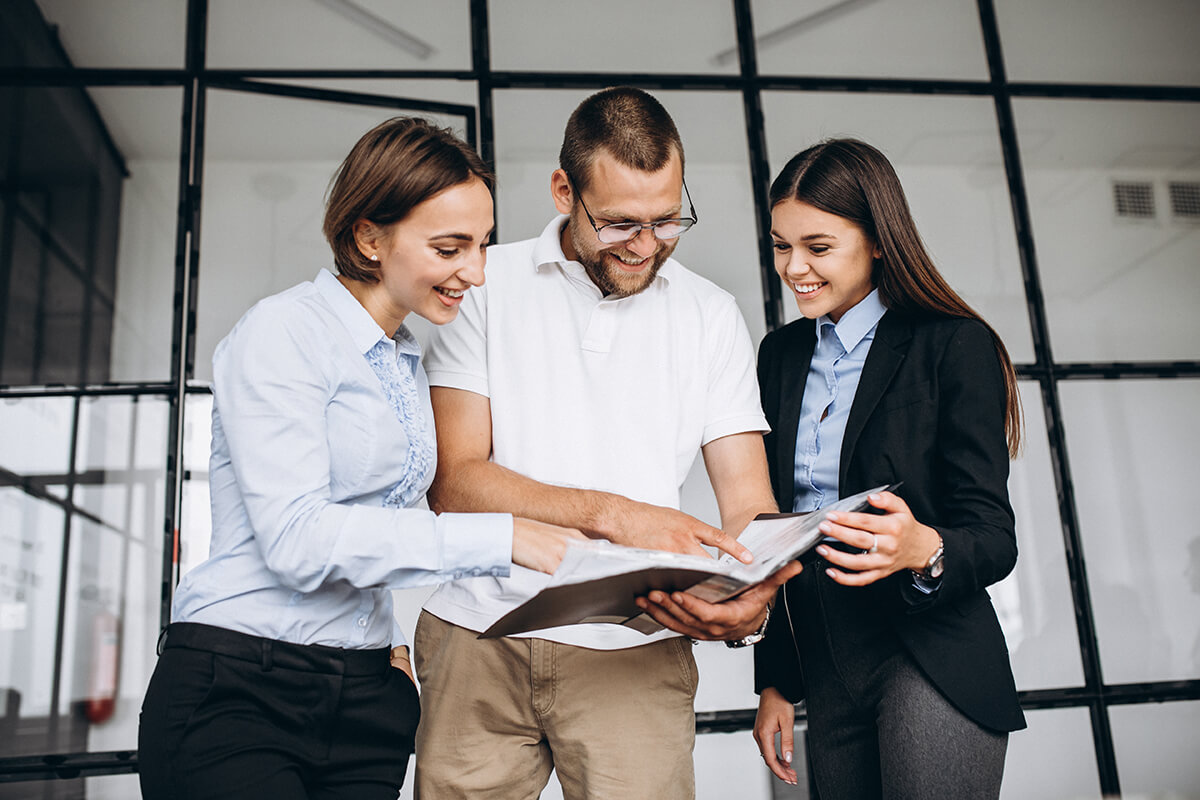 As you are about to start your operations again and your employees are preparing to enter the workspace again, there is a checklist of things that you should consider before you restart your operations.
Know If You Are Prepared For The Restart
Analyze the risks associated with the restart of your business. Along with that also analyze how you plan to take care of your employees and if you have planned for all the possible scenarios.

Resourcing Is A Must
Having adequate resourcing during this time is a must and you must at least have resources that are required to complete the critical work.

Plan For All Possible Scenarios
You have to plan and strategize a way for all the possible scenarios. There will be a lot of scenarios of how the economy and operations will shape up post the lockdown and it is a must to have a plan to deal with these scenarios.
Your Employees Must Be Your Priority
The wellbeing and hygiene of your employees must be on top of your priority list. It will not be easy for all your employees to change their routines and go back to the office and some might be scared but you need to help them overcome this and take proper care of their hygiene.