Go Mobile First With Cloud HCM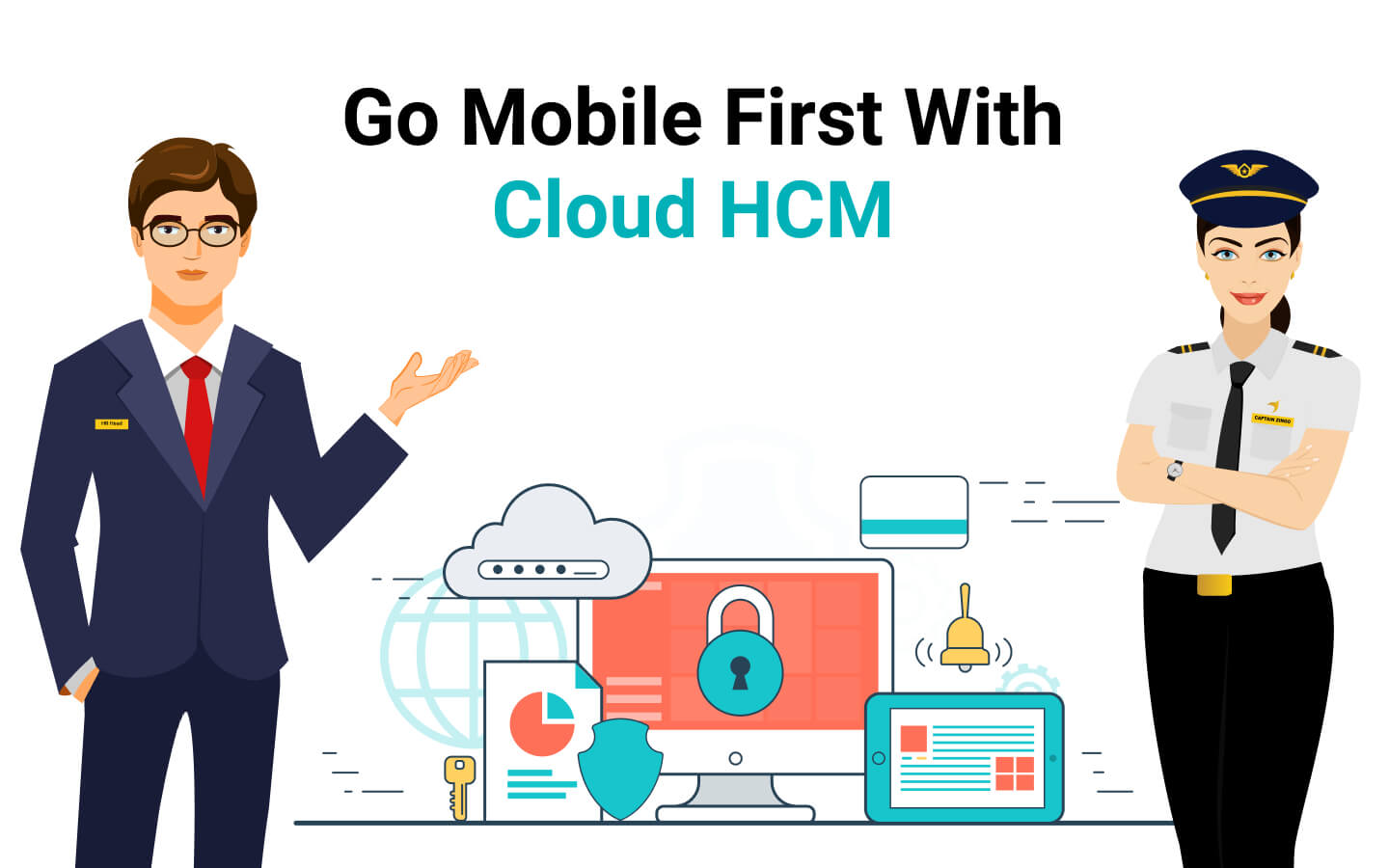 I want my company to have an HCM solution which prioritizes the mobile app. Do you know any HCM solution?
Well, I do. ZingHR believes in going Mobile First with Cloud HCM at your fingertips.
Can you tell me about it's integration capabilities?
Seamlessly integrates with external cloud applications and enhances your mobility.
The best part about the mobile app is that it is employee centric and caters to your employee expectations of efficiency and convenience.
What about the connectivity?
Leverage social chats and notifications feature boosts the connectivity.
Wow that is pretty good. I will surely give it a try.
Well give it a try and join the 1 M plus employees who are using this app and become productive by adopting this approach. Click to know more.