EX Moment: Hybrid working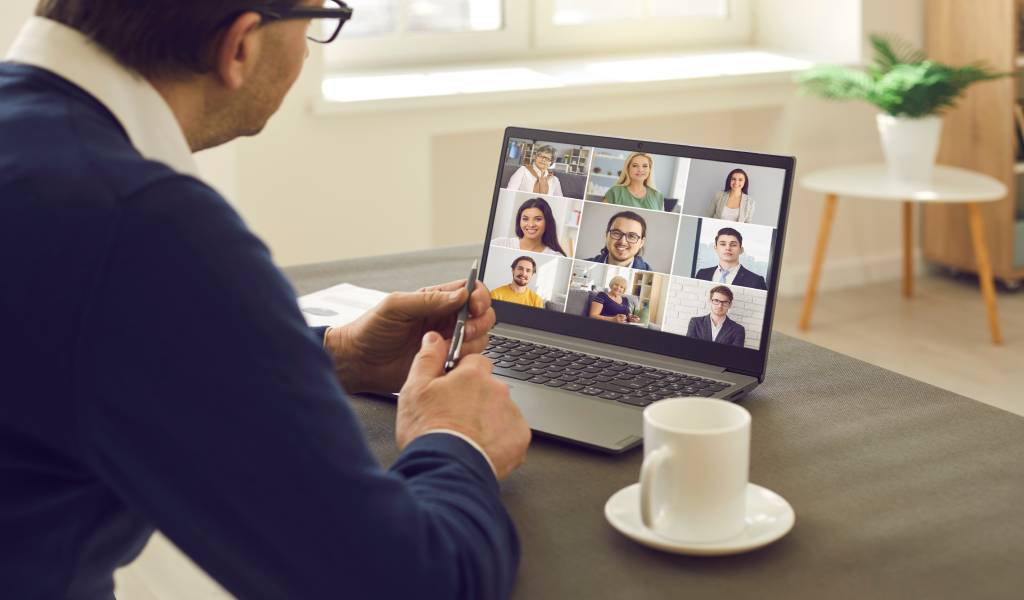 Employee experience aka EX is the fuel that drives customer experience aka CX. It is quite evident that EX needs to be of the utmost quality for smoother business. Considering their priority, ZingHR has come up with a series that's focussed on creating EX moments. This is the first blog in this lieu and we would appreciate comments and suggestions on what to you consider influence EX.
Hybrid working has reinvented the workplace and workstyle. And here are some stats that prove how hybrid working has won the hearts of employees around the world.
– 75% of workers expectation for flexible working hours has increased with hybrid working
– 9 out of 10 executives look forward to hybrid model as future
– 70% of employees had never worked in a hybrid model before a pandemic.
The trend goes beyond the boundaries of the nation. In Australia and New Zealand too, a major chunk of employees prefer remote or hybrid working. Quite evident that a new era has already started laying its ground.
Pros
Hire global candidates and build an exceptional team
Decrease health risks
Lesser expenses on rent, electricity, infra, etc.
Improved employability for people with medical issues
Flexible working and increased productivity
Freedom from micromanagement
Cons
Disconnected team and lag in communication
No tea or water cooler breaks
Manage work and life simultaneously
How to secure a hybrid workforce
Gartner reported 48% of remote employees performed better than 35% of employees who never worked remotely.
Cybersecurity – A cloud HRMS is a savior for the organization. With everyone working from home, over a cloud system you can take care of employee data. Further, keep your antiviruses updated to deal with cybercrime issues. Your employees need to feel secure irrespective of where they work from.
Listen to people – Communication and socialization are two critical things that have the power to ruin hybrid working, so don't lose these pitfalls. With 1-2-1 interactions, an employee can have a stronger bond with teammates, HR, and managers. Subsequently leaving no scope for any communication lag and having on-floor office experience.
Enhance knowledge to enhance productivity – Every employee has evolving needs and knowledge and growth are one of them. Offering a subscription to learning portals and having access to company information on HR software will excite and make life easy for your employees.
Measure outcomes, not productivity – Micro-management and productivity targets acted like slow poison for many worthy employees. Not anymore. In the hybrid culture, look forward to outcomes instead of minute monitoring. Motivate them by talking about the bigger picture.
Inspirational in-office experience – Hybrid working can never be a failure if you appropriately equip teams with the technology and support needed. Additionally, have a power-packed integrated HRMS software that allows seamless collaboration and communication between employees. Go for a unified HR software that allows managers to connect with employees and offer them R&R to keep the zeal high.
Remember to deal with employees with compassion and not empathy. And, bring the long distances close with every effort because today's era is of tailored solutions. Keeping pouring more insights or questions you believe impact EX and ZingHR would love to talk about those.