E-Seperation- Efficient End To End Separation Process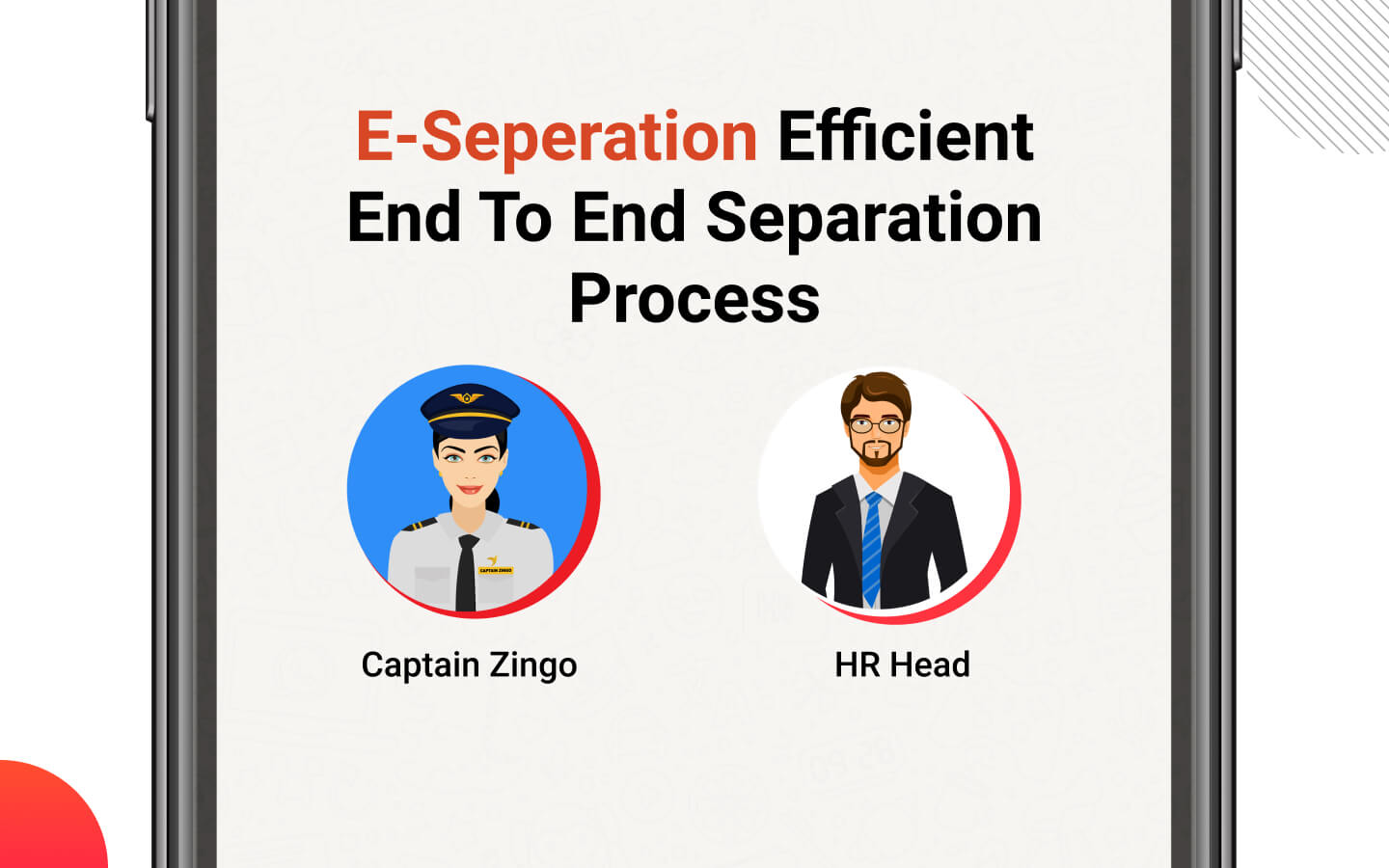 I want to simplify my offboarding process and also have transparency in that.

ZingHR E-Separation module helps you with error free disengagement process. You can have a smooth transition process.

Can you tell me the benefits of the same?

You can set up workflows and clearance requirements to match the compliances.You can also view the employee lifecycle stats so you can minimize employee attrition. 

Users can initiate requests for offboarding with features like resignation,separations etc.Also, you can create categories and clearance items to group employee's exit clearance.
Anything else that is important?

Oh YES! You can have a separate owner for the clearance who can authorize the pending things and also there is a compensation e separation rule engine.

WOW! I am really impressed by this. How can I know more about this?

You can click on the link above to know more about this.