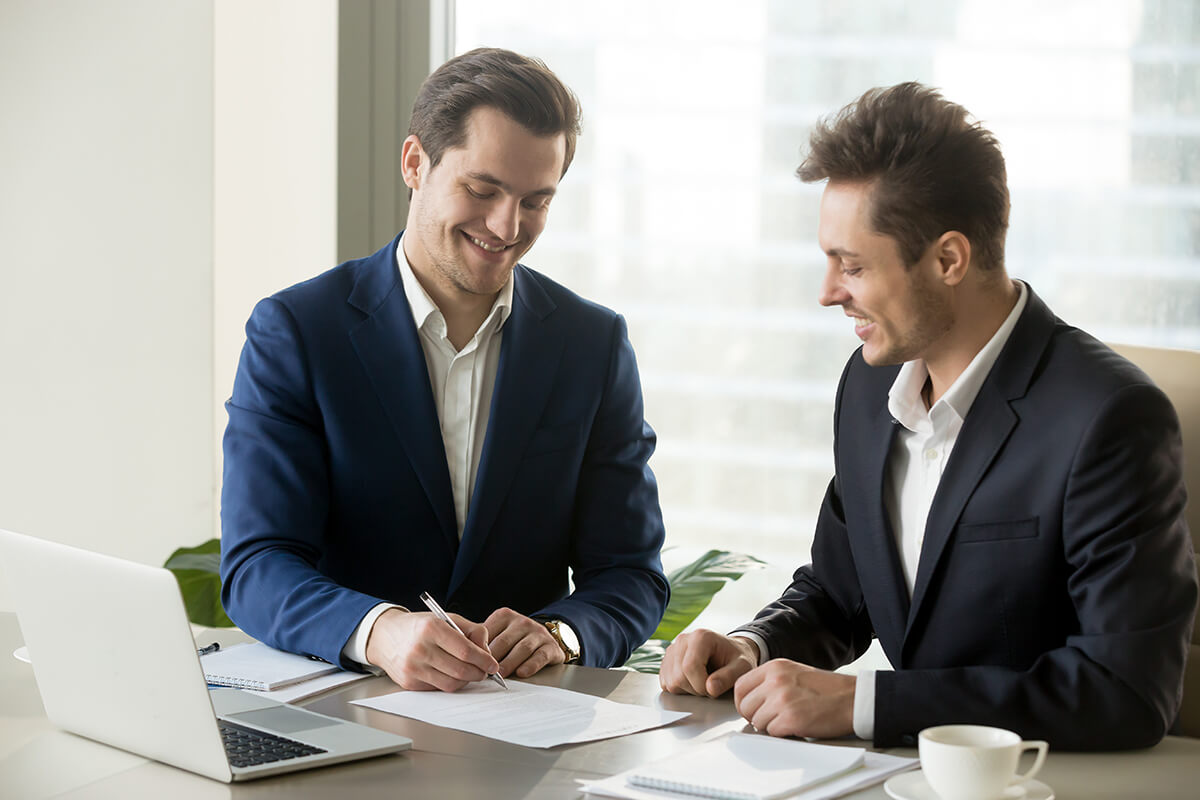 Lockdown has had an adverse effect on the economy which has affected the financial capacities of many organizations. Cost cuttings are taking place so that the operations continue and business continues to function.
Reduce Costs, Don't Freeze
Try to lower the costs of certain things which are not important to your business. This will help in freeing up some cash that can be used later. It is better not to freeze it for the time being as it might reappear later.

Cash Will Be Very Important
It would be very beneficial to target things that will have an impact on the cash like operating expenses. Non cash accounts should not be given much attention.

Instant Impact Should Be Targeted
Try to reduce and lower the costs which will be incurred on things in the coming months. Do not try to reduce costs of things that will be incurred in the coming years.

Try Not To Repeat The Cycle Again
Plan the cost cutting in such a way that you do not have to do it again and again. Plan to do it once so you would not have to worry about it the second time.