Benefits Of HR Software For The Healthcare Sector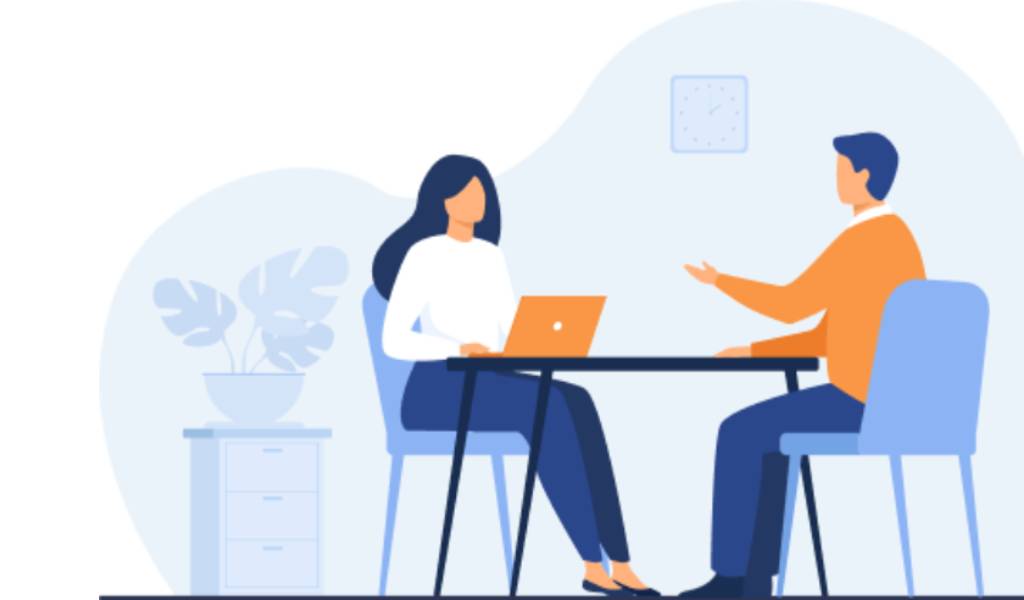 The role of HR software has increased significantly in the healthcare sector during the last few years. It is very important to look after the needs of healthcare workers too. After all, they are involved in saving other people's lives. The presence of an efficient HR software for healthcare will help in making things easier for both patients and employees working in the healthcare industry.

Healthcare institutions face several challenges like high employee turnover rate or regulatory compliance. When facing such situations, it becomes necessary to have HR software to help in the reduction of the workload. It is the need of the hour to automatize the HR functions with the help of HR software. This includes all the tasks from onboarding to offboarding.

What Benefits are Offered by HR Software for Healthcare?

Better Communication Among Employees
Effective communication must be established between the staff so that the patients can experience the best services. Doctors, specialists, technicians, and nurses need to have a conversation to convey updates about a patient's health. An effective mode of communication should be present to have a quick conversation in times of emergency.

An effective HR software for healthcare eases this process. Internal group chats and live feeds can be created so that information can be shared with employees. Everyone could be a part of a common platform when a decision needs to be taken.
Learning and Development Programs
Just an installation of HR software is not enough. It is important that your employees are familiar with the tool and can use it efficiently. For this to happen, you may need to take the help of a Learning Management System. With the help of this, multiple courses can be created. The courses can be created according to the shared skills. Great learning strategies can be applied to help them understand things easily. An important feature that is necessary to be included is to make the learning feature mobile-friendly. This facilitates easy access to study material for employees.
The Management Between the Shifts
Having some shifts is quite common in healthcare firms. Working between so many shifts becomes exhausting for employees. It often occurs that the changes in shifts are not informed on time or sometimes it may also get delayed. The availability of HR software will make the process of the spread of information easy. Any modification in existing schedules can be notified to employees easily within seconds. Moreover, multiple shifts can be created for multiple employees simultaneously.
When working in a healthcare firm, there is a lot of patient as well as employee data that needs to be stored carefully. The sensitive information as well as crucial decision-making situations need to stay confidential. With the help of HR software, important forms and files can be shared online. It becomes easy to categorize documents and locate them easily when required. Other than storing medical records, it can also be used to manage the attendance of employees so that no discrepancies can take place. The risk of committing errors is reduced while using the HR software.
Enhanced Performance of Employees
Your employees must be smart enough to handle every situation and with the coming of HR software, everyone should be able to perform better. The numerous features of HR software like skillset matrices, multi-rater feedback, consistent reviews, etc. help in improving the performance of employees to a great extent. Better performance helps in decreasing employee burnout. The HR software for healthcare gives a great experience to employees and empowers them. It helps save you time and effort.