Top 5 Things To Consider When Choosing A Payroll Model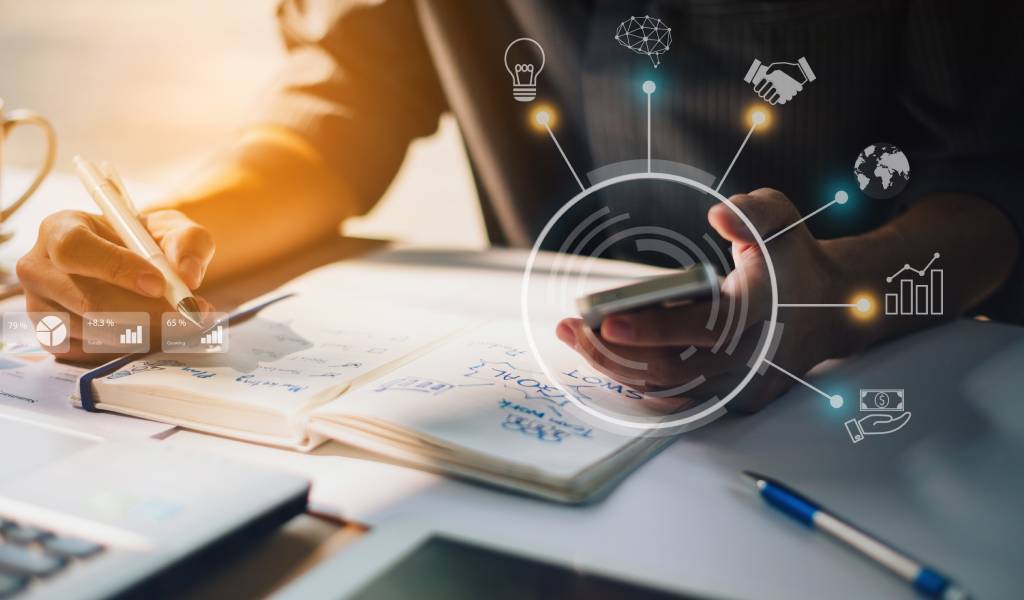 For companies of all sizes, selecting a payroll provider is critical. Calculating workers' wages and tax deductions, communicating with HMRC, and, most importantly, ensuring that employees are paid on time are all part of the job. On the other hand, payroll may be painful, and with increasing responsibilities and restrictions, it has become a specialized vocation in its own right. Organizations must have the right people with the right capabilities and payroll software solutions to guarantee that the whole process goes smoothly and that financial risks and fines are avoided.
Businesses that cannot meet the demands of payroll may turn to an outsourced payroll service, whose only purpose is to handle everything. While choosing payroll software in India is not quite as time-consuming as payroll itself, there are a few factors to consider before deciding.
Service
Outsourcing a payroll provider may be a scary idea. Therefore, it's all too tempting to jump right in and choose any supplier without thoroughly researching their offerings. Many payroll companies today provide a wide variety of services in addition to basic payroll. It's also possible that a company needs a particular service or skill level that some suppliers don't supply.
Every business is distinct, which means that the services they need from a provider will vary depending on various variables such as the size of the firm, the frequency of payroll, and the industry type. The first and most crucial stage is determining what services your company needs and what services a supplier can supply.
Accreditations
Accreditations may give companies peace of mind since they indicate that a supplier is reliable and judged competent by a chartered organization. Payroll providers with appropriate procedures for planning and implementing legal changes are committed to lifelong learning, development, compliance, and best payroll practices.
Experience
Most companies seek payroll models with relevant expertise, especially in their industry. Experience, like accreditations, may provide reassurance. An experienced payroll provider will be able to handle all of the company's demands and, if necessary, adjust to the company's needs. The number of accreditations a provider has or the number of years they have been offering payroll software solutions may both be used to evaluate the experience.
On the other hand, outsourcing a payroll provider should ensure that you are selecting from a particular skill pool with years of expertise. Some payroll software providers in India have years of expertise providing effective payroll services to customers in several sectors, including health care and education, to mention a few.
Support
Finally, companies put a lot of confidence in outsourced payroll providers, from entrusting sensitive data to relying on them for general business assistance. Payroll providers should operate in tandem with the organizations they offer services, which means being available in times of crisis. Ask questions that will help them determine the amount of assistance a supplier can give.
The specialized staff of HR and payroll experts is also there to help you when you need it. With just one phone number and email address for all of your questions, getting in contact with payroll software solutions is a breeze.
Thorough study and analysis, taking all of the factors above into account, will guarantee that you connect with the best payroll provider for your company.