Information Security & Power of Data for An Enterprise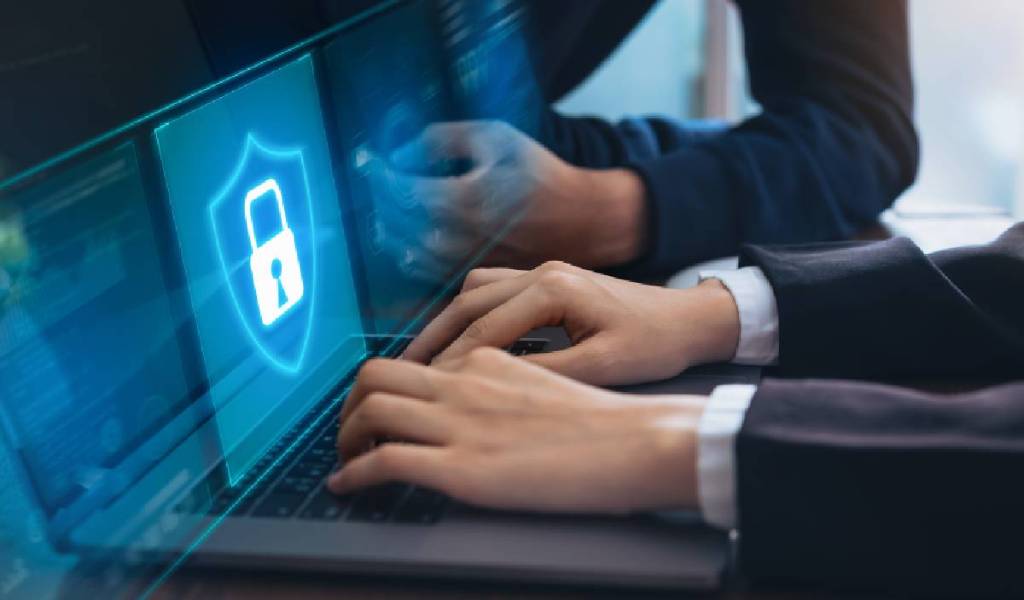 In a data-driven world, a company that holds the most data is also at the most risk of getting its data breached. Enterprises must understand how important it is to keep data secure. Knowing that your data is safe will not only build goodwill for your company but also boost the confidence of your clients & employees as they know that their data is in the right hands.
Before we jump into the need for data security, let us take you through the reasons why you must be known as a data-driven company.
Whether a start-up or a new venture in an already existing business, collecting data is what will help understand the need, market & outcome of your business. Collecting data is what will help you get the right audience for your product/service, how you could possibly build your recall value & it will also help you predict & build your sales.
You make smarter decisions with sufficient data.
Drives the company to perform better
With upcoming HRMS softwares, tracking the performance of the company or of an employee is no more a task. This AI-driven software collects relevant data & shows graphs on the growth of the company during every phase. Certainly, some performance data can affect how you portion out leads -which can lead to the revenue increase. Performance data provides the clarity needed for better results.
Data helps you understand your client's requirements
Without understanding what the need of the market is, will your product/service work? I think we all know the answer to that. Data is key to understanding the market & client needs.
Collecting & storing data is now getting simpler with every passing day & so does the risk of data breaching. Now it's time to understand how to ensure data security in your company.
Providing access of information according to your role in the company
Data access can be given only to those employees who require it. The company can decide who accesses what type of data based on their hold in the company as well.
Using anti-virus, data backup & recovery software
This goes without saying, building anti-virus in the system & regularly maintaining it helps improve the safeguarding of your employees as well as your client's data. Data security is all about keeping your protected from unauthorized access & data corruption. This can be maintained through regular backups.
Using an endpoint protection software
This kind of software doesn't allow employees or clients to access websites that could cause a potential breach in your system.
True, that there always will be a risk of your data reaching the wrong hands but with companies that follow a tight data security protocol that risk becomes minimal.
In conclusion, it is great to be a data-driven company as long as you have a strict set of rules that will keep your data from being compromised. With AI tools, businesses can now collect, store & secure data all in one place.