Digital Onboarding Enable Seamless Employee Onboarding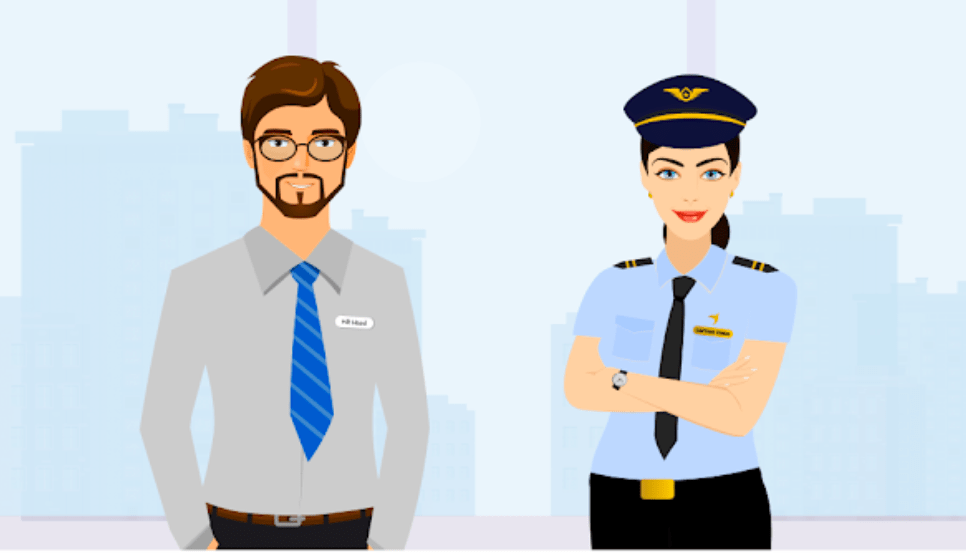 ZingHR's digital onboarding is a very essential tool for your company. It takes care of the entire onboarding process and you start your connection with the employees before they are hired.
Manual employee onboarding is very tedious and time-consuming. I wish there was an easier way to do it.
I guess ZingHR's digital onboarding can be of great help to you
Really? Can you tell me more about it?
Well it provides a paperless and fully digital onboarding experience and helps you build an employer brand
Also, forms can be filled out by voice commands and everything can be done using ZingHR's mobile app.
The eKYC integration for employee verification is also taken care of in this module.
Digital onboarding takes care of all the onboarding activities and increases employee engagement as it connects you with your employees before they join.
It really sounds good. I think I should give it a try.
Digital onboarding takes care of all the You really should. You can also learn more by clicking the link given below.
www.zinghr.com