The Do's And Don'ts Of Social Distancing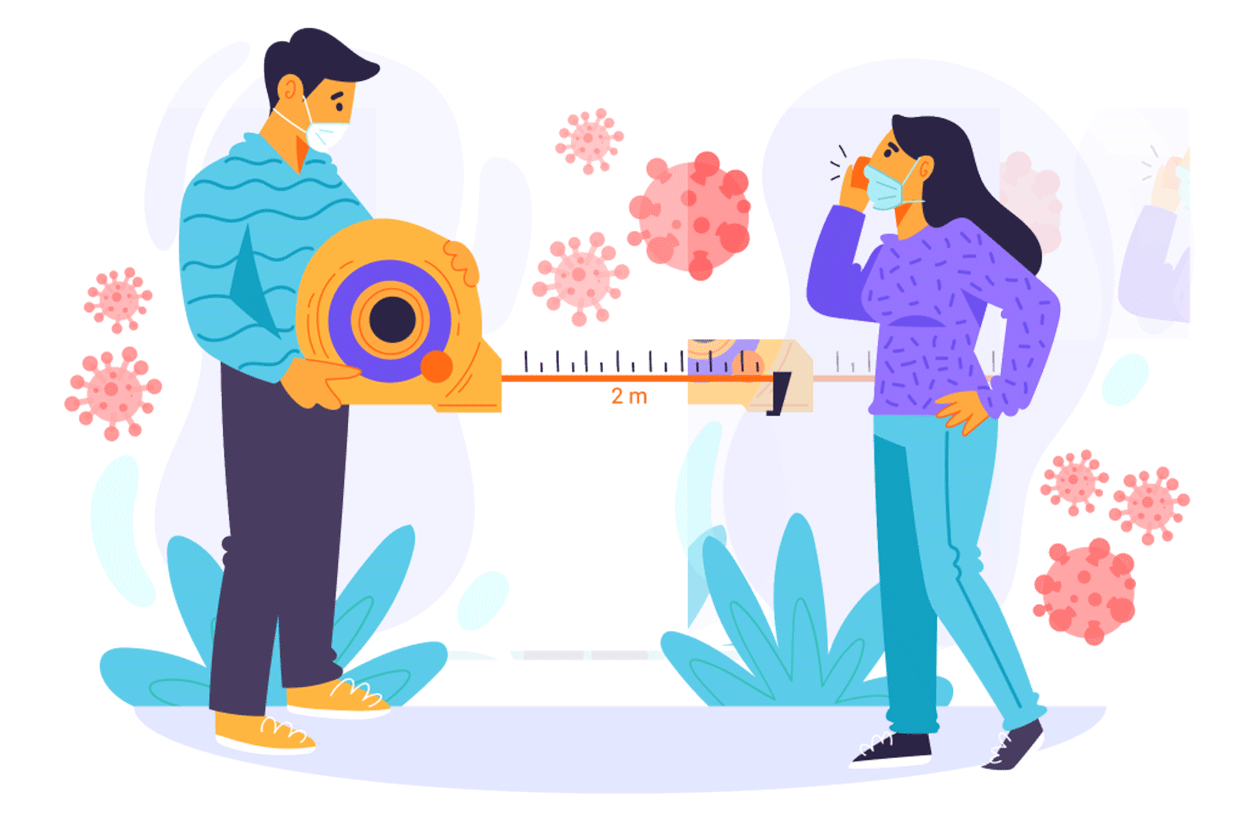 The authorities have strongly recommended that we should practice social distancing. This is not only to protect us but also to protect our loved ones. During this lockdown, we have to stay at home but sometimes for necessary reasons, we have to go outdoors whether it's to buy essentials or to visit a doctor.
Home Sweet Home
The best way to follow social distancing is to stay at home with your loved ones and not going out. Going out for unnecessary reasons would not only put you but also put your family in harm's way.
It is All About the Timing
When you go out to get grocery or essential things, make sure that you do so when it will be less crowded. This reduces your chances of coming in contact with others while buying your things.
One Hand Distance From Non-Family Members
Try to not come in contact with anyone other than family members. You never know the travel history of others and also will be unaware of who they came in contact with before meeting you.
Body Is the Place Where You Live
Take care of your body by being hygienic whenever necessary. Washing your hands on regular basis, not touching your face repeatedly are some of the basics of being hygienic.
Necessity is The Necessary
Don't hoard supplies whether food supplies or medical supplies. Even others should get a chance of buying these things. Also, buy how much is necessary for your family for the coming weeks and do not buy extra.