Social Media Engagement- Covid-19 Effect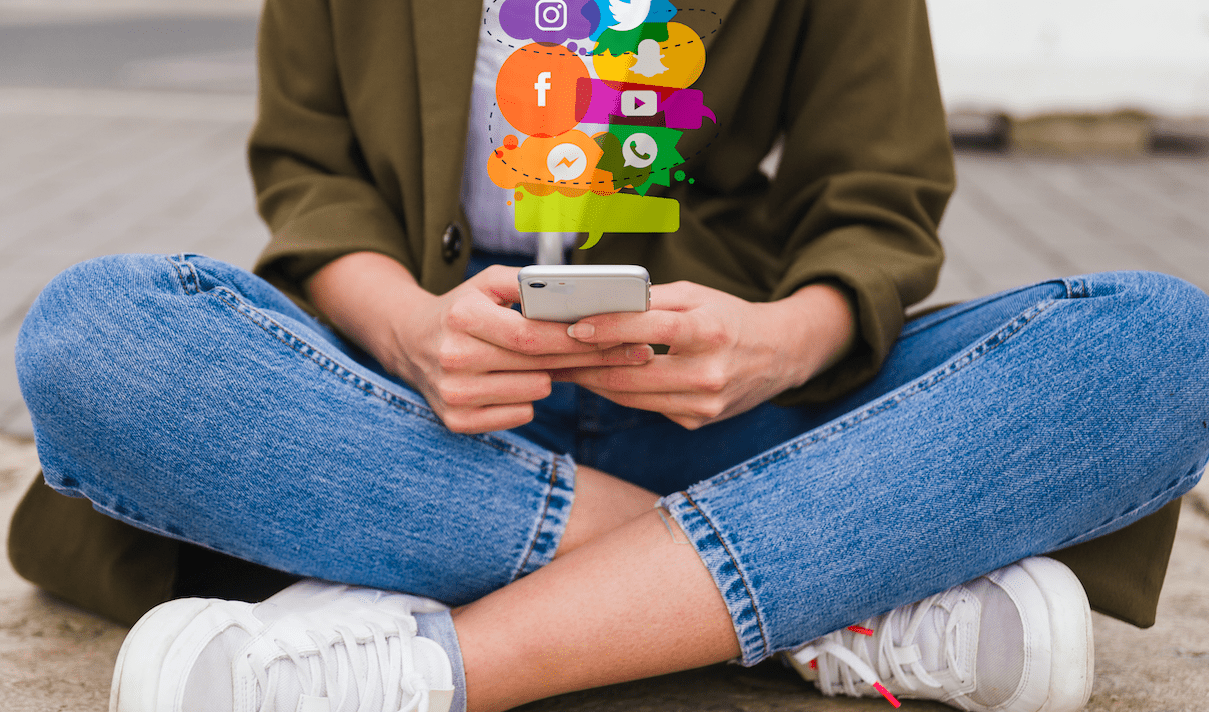 Covid-19 has completely changed the social media behavior of a person. The type of posts they interact with to the time when they interact with it has changed to a certain extent.
Here are a few changed trends of social media engagement.
Covid-19 has completely changed a person's social media engagement routine. From the timing to the message volume, the habits have drastically changed. This can be due to the fact that everyone is working from home currently.
Post Timing- Facebook
Previously, Wednesday 11 am and 1pm-2pm was considered to be the best timing to post anything. Nowadays the facebook activity has been consistently high throughout the week with the peak being Monday, Wednesday and Friday 10am-11am.
Post Timing- Linkedin
As the work pattern has changed for the people, their engagement on Linkedin has also changed. The new peak being Wednesday 3pm, Thursday 9am-10am and Friday 11am-noon.
Post Timing- Twitter
Twitter is used to consume a lot of breaking news and spread valuable information. Due to this reason, there has not been much change to the engagement habits of the people and the best time to post is still the same.
Audience Engagement
The way audiences interact with
posts has also changed.
Interactions improved on average by 44 posts across networks and 7.3 interactions per post. While the interactions increased, there has been a decline in the direct messages received by the companies.
Trends
This trend is not stable and won't be stable. Due to the change in the work culture and the Covid-19 situation, the only thing certain is that the audience engagement will keep on changing.