Power BI-Intelligent Insights & Better Decision Making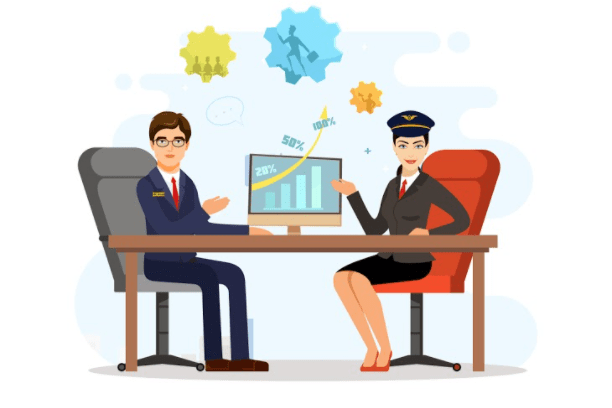 I have a lot of data but I need to analyze this data for a lot of business processes and gain insights. What should I do?
Well, I firmly believe that you should try ZingHR's Power BI.
Can you tell me more about it?
Of course. It helps you to find the current trends and get real-time employee insights.
Not only that the dashboards are very interactive and attractive.
What about decision making?
You can also identify & address potential issues that will help you make better decisions & improve your performance immediately.
How would you rate it's accessibility?
Well, I would rate it 10/10 as it can be accessed at any time and from anywhere.
Excellent. I am really impressed by this. I think I should give it a try.
I think you should. Click on the link to know more.