Outsource your Payroll Services to Minimizing the Complexity and Compliance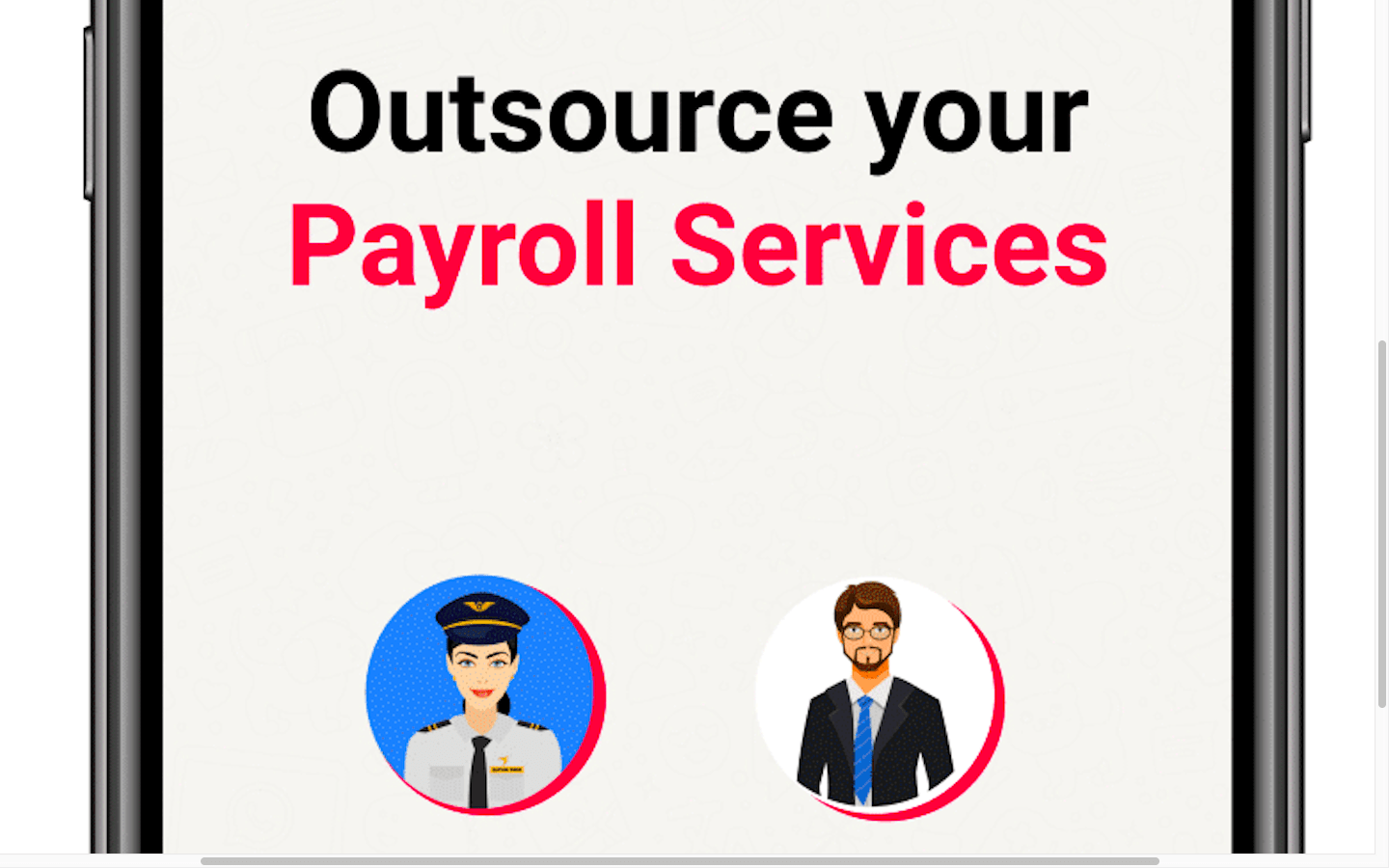 Minimizing the Complexity of Payroll and Compliance Services with ZingHR's End to End Payroll Management. You can trust us because we deliver.
I want to outsource my payroll services. Can you help me with what I should do?
I will be happy to assist you. ZingHR's parent company Cynergyis has been managing payroll of the top companies for a long time.
Can you tell me more about it?
Sure, for one you can access real-time payroll data and also track and monitor it
Oh! Also, it will reduce the pressure on your in-house team.

What about the statutory compliances and regulations?
Well, we follow all the statutory compliances and regularizations no matter where you are based and we also ensure data security.
That is great. This looks really reliable and helpful.
We surely are reliable. Click on the link to know more about this awesome feature.