Never Ever Give Up on Your Goals In Life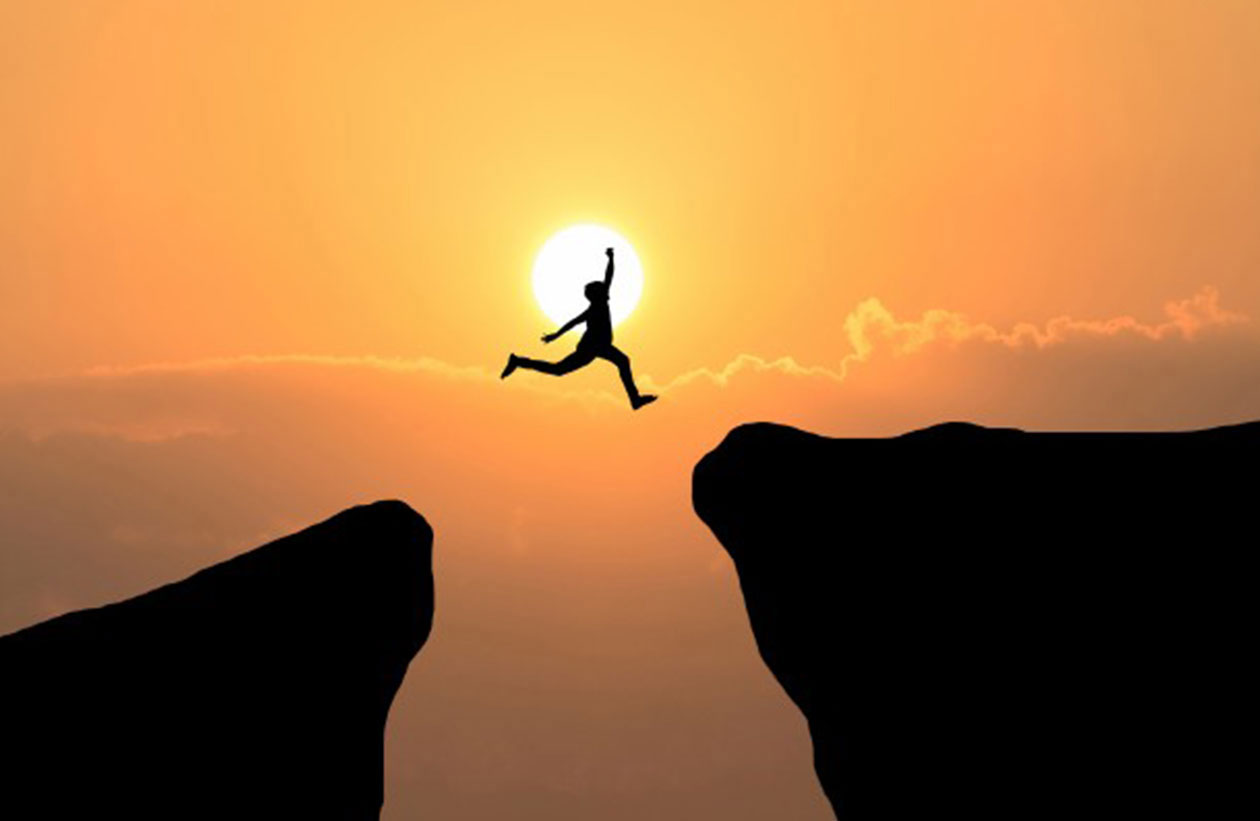 How many times do you think of doing something but are unable to complete it because you lose interest or find something else? These interests can be anything from your life goals to your hobbies. If you are interested in doing something make sure you follow through with it.

Here are some awesome tips that will help you sail through these times.
Written Proof
Have your goal/plan written somewhere so that you can see it regularly. Writing it down will help you not forget that and remind you of the goal whenever you try to give up.
Deadlines Are Your Friends
Set a deadline as to when you plan to finish the goal that you have set. Also, have short term goals along the way as you can then easily work your way towards your long term goal within the given time.
Reward=Motivation
Whenever you finish your goal, plan to give yourself a good reward. This will give you the needed motivation to finish the task and will also help you not get distracted from it.
Partner in Crime
Have a friend as your partner who will make sure that you don't give up on your target. She/he will remind of your target and make sure you don't deviate from your goal.
Never Give UP
This is the most important aspect that should be kept in mind. No matter how hard the goal is or how difficult it is to complete the goal, make sure that you complete it because the reward is always worth it.