HR Tech- Awesome Emerging Trends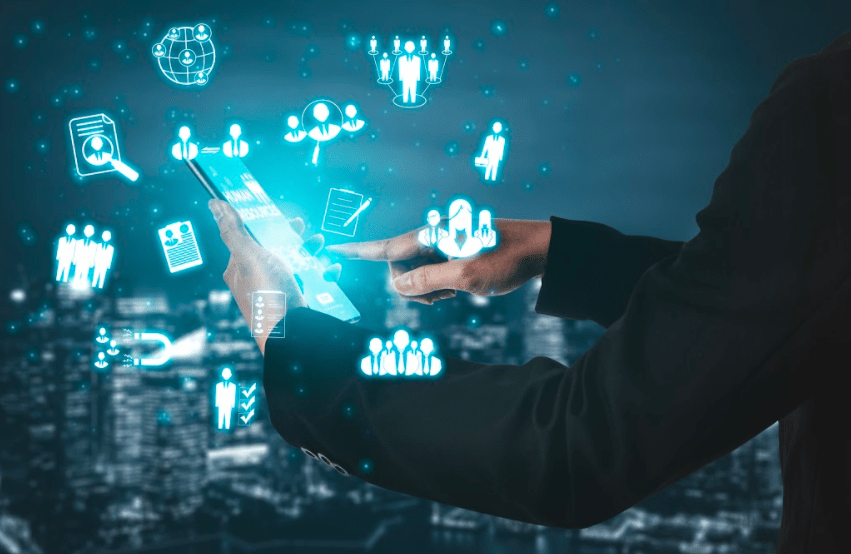 HR Tech has become one of the most necessary tools for a company. The new trends have made HR Tech very important for the employees and the organizations.
While the whole nation is working from home, HRtech has become one of the most important technologies in the corporate world. With new trends emerging now,the importance of HRtech should not be discounted. Here are some awesome trends in HRtech that make it so important.
Supports Remote Working
With geo fencing helping you in keeping the track of your employees attendance, remote working has become a convenient task. Not only that but cloud based HR platforms can be accessed from anywhere and makes the team productive.
It is About the Employee
HRTech is mainly focused on giving value to the employee. Whether it is learning and development or it is rewards and recognition, HRtech is about making your employees feel valued.
A Better Recruitment Experience
The whole world is moving towards digital transformation and so are the companies. HRtech completely changes your recruitment experience. From digital interviews to digital onboarding, the process has become seamless.
Learning & Development
While your employees are staying at home, you can make sure that they spend some time learning new things related to their work and broaden their horizon. HRtech has learning modules that enable you to do the same.
Analytics is Simple Yet Effective
Data is very important in today's world and it is very effective in the HR world. You can analyze the feedback of your employees and use it in your decision making process.