How To Inspire Your Team In Challenging Times ?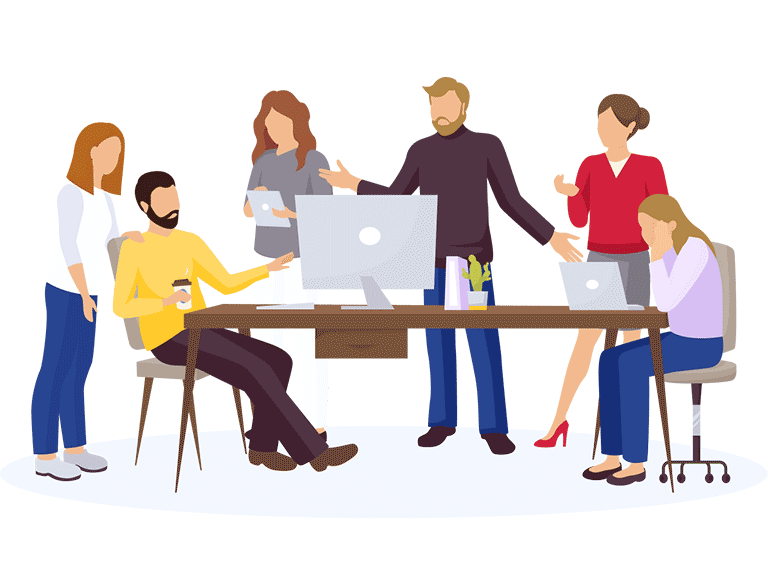 Work from home is an unavoidable situation which we should utilise to focus on performance and achieve outcome-oriented results. "Results are the only true sign of excellence." From giving moral support to managing the team leaders and managers have an important role to play in this. Here are a few ways in which a manager can keep their employees motivated.
Don't Forget to Check-In With Your Team Daily
It is a good habit to have a daily review meeting with your team to know what their daily job looks like and also have a check on what has been throughout the day. Doing this ensures that the manager knows what is done and what needs to be done.
Human Beings Love To Get Praised
Praising your employee for their work has a lot of positive benefits. Recognition will motivate the employee to work harder to achieve his results which in turn will improve his productivity.
Collaboration = Achieving Results Efficiently
A manager can collaborate with the employees to set goals. This helps the employee see the vision of the company and the manager can then help them achieve that goal efficiently.
Das Spielen von beste Online Spielautomaten kann beispielsweise auch ein Gefühl des freundschaftlichen Wettbewerbs und der Kameradschaft unter den Teammitgliedern fördern. Manager können freundliche Turniere oder Herausforderungen für ihre Mitarbeiter erstellen und so das Gefühl von Teamwork und Zusammenarbeit fördern.
Always Be There For Your Employees
Working from home might be very stressful for some employees. The Manager can build a good rapport with the employees during this time by supporting and comforting them during a stressful period.
Trust Is The Foundation of Everything
Trust is the basis of everything. If the manager trusts the employees, it will give the employee a sense of confidence and they will work harder to achieve the goals.