How Can The Pulse of The Employee Help you in The Long Run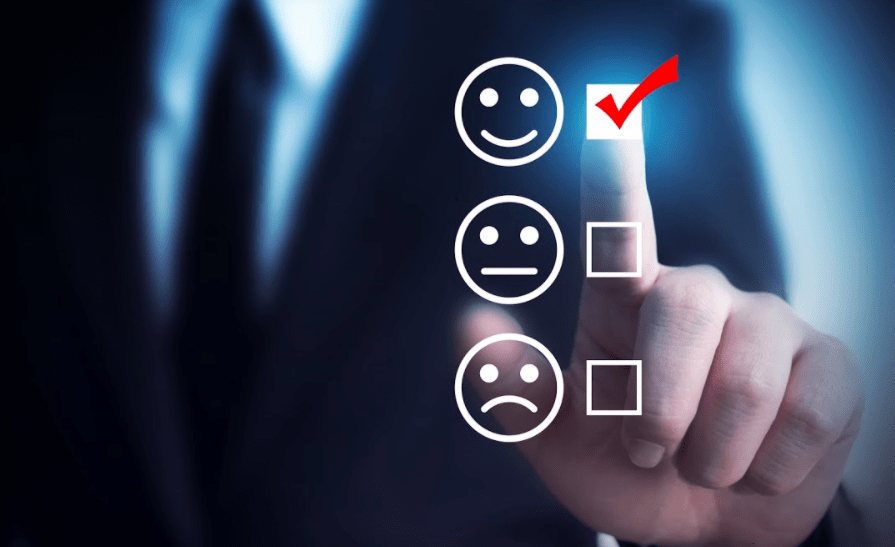 In the time of crises, employees want to be heard. Use simple surveys to ask specific questions related to their concerns, issues amid lockdown and show that you care for them. From finding insights to the ultimate decision making, ZingHR's survey can do it all. Here are a few awesome reasons as to why ZingHR's survey is helpful during this situation:

Make Your Employees
Feel Cared
Asking for opinions of your employees on certain things will make them feel important. It helps in getting their opinion, improves their productivity, job satisfaction and also their loyalty.

Near
Accurate Data
A survey helps you gather data which often gives you statistically significant results. If the questions of the survey are concise and to the point, it becomes easier for the people to give the correct answers.

Get
Actionable Insights
Do you ever feel the need of knowing what people feel and what they want? A survey helps you do just that. The results are the voice of your employees and the results help you in gathering the insights.

Make Better
Decisions
The insights that have been gathered and the various variables that have been analyzed can be used to make strategic decisions. After knowing the opinion of others, it is easier to make informed decisions.

Availability Adds Convenience
ZingHR's survey is available on different platforms. Apps, Mails and even your normal SMS's can be used to take surveys. This makes it convenient for everyone as they can take surveys from anywhere at any time.