Help desk management helps your employees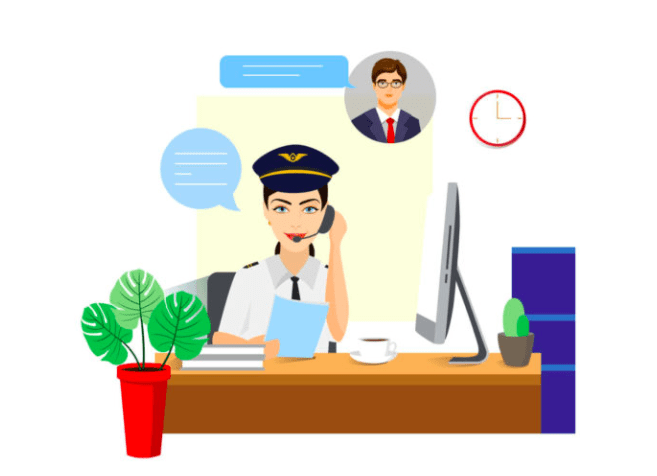 I want to address my employees across the globe and at the same time allow them to send queries. How can I do that?
Well, I am glad that I can help you with that. ZingHR's Help Desk Management will surely assist you.
That is excellent. Please tell me more about it.
The Help Desk allows you to efficiently monitor and track the employee needs, issues and interactions
Oh! It also makes sure that you get better problem resolutions and proactive interventions
That is great but what about the organization?
Well, you can organize the employee requests according to your convenience.
That is great. I would really like to check this out.
You surely can. Click on the link below to know more about this awesome feature.