Why Enterprises should not negate these 3 Key things in Growth? – Ensuring Governance, Risk Management and Compliance (GRC)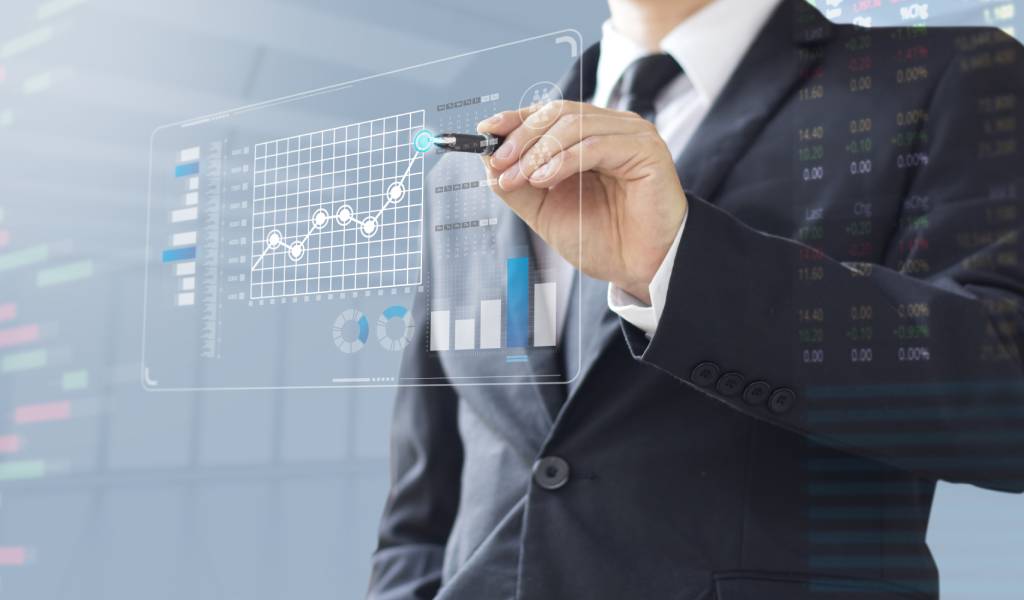 Governance, Risk Management, and Compliance are also known as GRC is a term for the way Enterprises deal with three areas that help them achieve their business outcomes with the help of HR Technology. The main objective of GRC as a business practice is to avoid the repetition of tasks and ensuring that whatever approaches are used are effective and efficient.
GRC is a part of a response to the "Silo Mindset" within an Enterprise. Each department within an Enterprise can be reluctant to share any information with other departments. This can lead to reduced efficiency and prevents the development of positive work culture.
GRC is a new management discipline that needs an integrated enterprise approach to meet the internal guidelines for each activity in the company. It has a different meaning to different businesses, with the implementation of HR Software and incorporating GRC processes can help you improve quality, operate more efficiently, and share the information across the Enterprise to avoid any duplication.  
The three key components of GRC are: Governance or Corporate
Governance – It is the overall system of practices, rules and standards. 
Risk or Enterprise Risk Management – It is the process of identifying potential hazards to the business and it can help you to eliminate their financial impact.  
Corporate Compliance – It is the set of procedures that a company has in place and their employees are conducting business in an ethical manner. 
What are the benefits if GRC is done Right?
Implementing GRC does not mean that use any GRC software to manage it. It is about establishing an approach that ensures the right information at the right place and time. Due to this right actions and controls are put in place to address any uncertain situations. Enterprises that have integrated GRC processes with the use of HR Software can get the below benefits:
Reduced duplication
Reduced impact on operations
Reduced costs
Get greater information quality
Gather information efficiently
Have consistency to repeat any processes
Creating a GRC framework leads to automating processes, monitoring and exposures to risk. This results in more effective ways to run operations and reduce duplicating efforts.
By following the GRC management team can have a holistic view of the Enterprise as a whole and be in a better position to take more intelligent and concrete decisions.
Due to GRC activities, you can visualize the GRC roadmap, your Enterprise will incur lower costs and have better controls.
Increasing collaboration across your Enterprise with the help of the Best HRMS software can be achieved with the GRC approach. Surely, HR and payroll software can be useful in streamlining your HR and business processes.