Choose the Best Enterprise HRMS Software for Your Company In 2021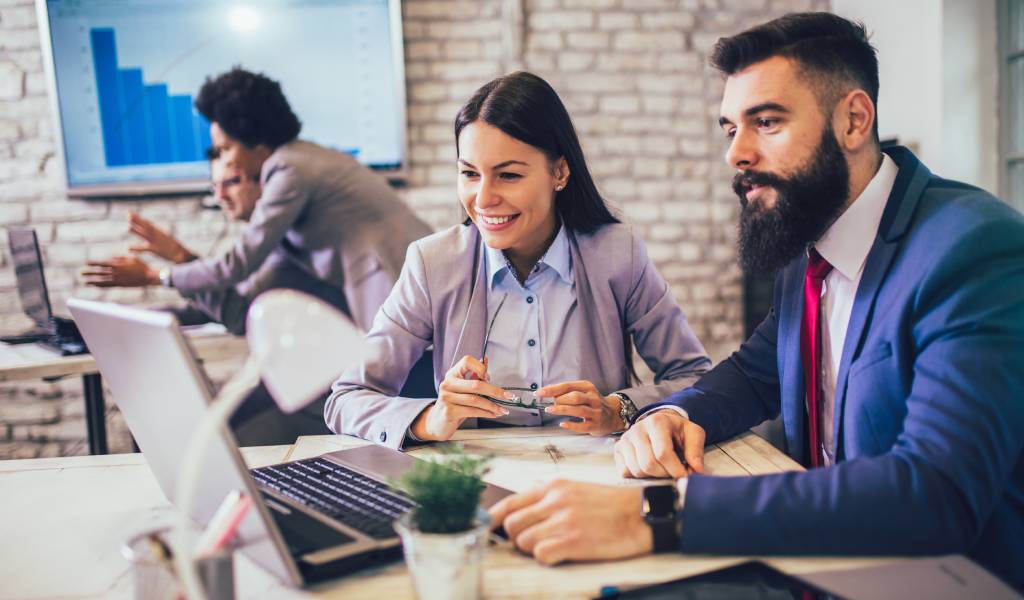 Many managers will tell you that a company's most valuable asset is its workers. An HRMS for Enterprises is a software or online solution that assists businesses in constantly managing this vital resource and offers management choices. To create a successful strategy, you must consider many variables when handling activities such as recruiting new workers, pay, promotion, retirement planning, and succession.
Objectives
The overall goals of a hrms enterprise are to enhance human resource management while improving efficiency and lowering expenses. To achieve these objectives, the system automates routine tasks and makes service delivery to workers easier. These systems collect and store more information than earlier, manual methods. Still, to be successful, they must display it in a manner that managers can utilize to make personnel choices. When selecting hrms enterprise, ensure that it performs all of the tasks of a conventional system while providing better simplicity of use to both workers and HR professionals.
Functionality
best HRMS for enterprises manages benefits and maintains track of employee profiles. More sophisticated systems provide descriptions of roles inside the company's structure, match personnel profiles to the positions, and suggest training where the profiles do not fit the position. Managers may use HRMS to prepare for advancing workers along organizational pathways that fit their profiles while also assessing performance against job criteria. The succession planning function assists managers in identifying one or more potential successors for each job if a particular employee leaves the business.
Security
An HRMS must safeguard workers' privacy while also guaranteeing that data is accurate and available to authorized parties. When designing the system, be sure that it needs user names and passwords for access and that it maintains logs of access requests to track who has seen which files. Such systems often have an access level for viewing data, an access level for altering data, and an access level for changing database structures. Change control procedures ensure that information is only changed when required, and change logs record the history of such activities.
Implementation
How you want to deploy an HRMS enterprise is a critical consideration when designing one. The transition to the new system must occur without affecting the company's operations or the supply of services to workers. Employees will also need to be trained on the new system. Companies often arrange for the old and new approaches to operate in parallel for a short period, and training occurs both before and during this time. When the new system takes over, the old system is still available for historical data if required.
HR Staff Size
Its size entirely determines the amount of HR personnel needed by a business. Typically, companies do not consider employing an HR head until they have more than 50 workers. The kind of software needed is directly proportional to the number of workers. For small, developing businesses, talent management is usually less important than the capacity to control compensation and benefits for each employee. However, small and growing businesses need some degree of people management capabilities, especially recruitment automation. On the other hand, smaller companies may outsource pay and benefits to an expert in human resources.
Mobile
After a sluggish start, mobile capabilities are becoming more prevalent in the hrms enterprise industry. As recruiting procedures shift to a mobile world, recruitment is receiving the most attention. A significant proportion of job searchers increasingly utilizes mobile devices to look for employment. Businesses are beginning to embrace mobile as a candidate sourcing strategy, linking mobile candidate outreach to more conventional application tracking systems.