OAS & Mobile Rostering-Manage Your Employees Rostering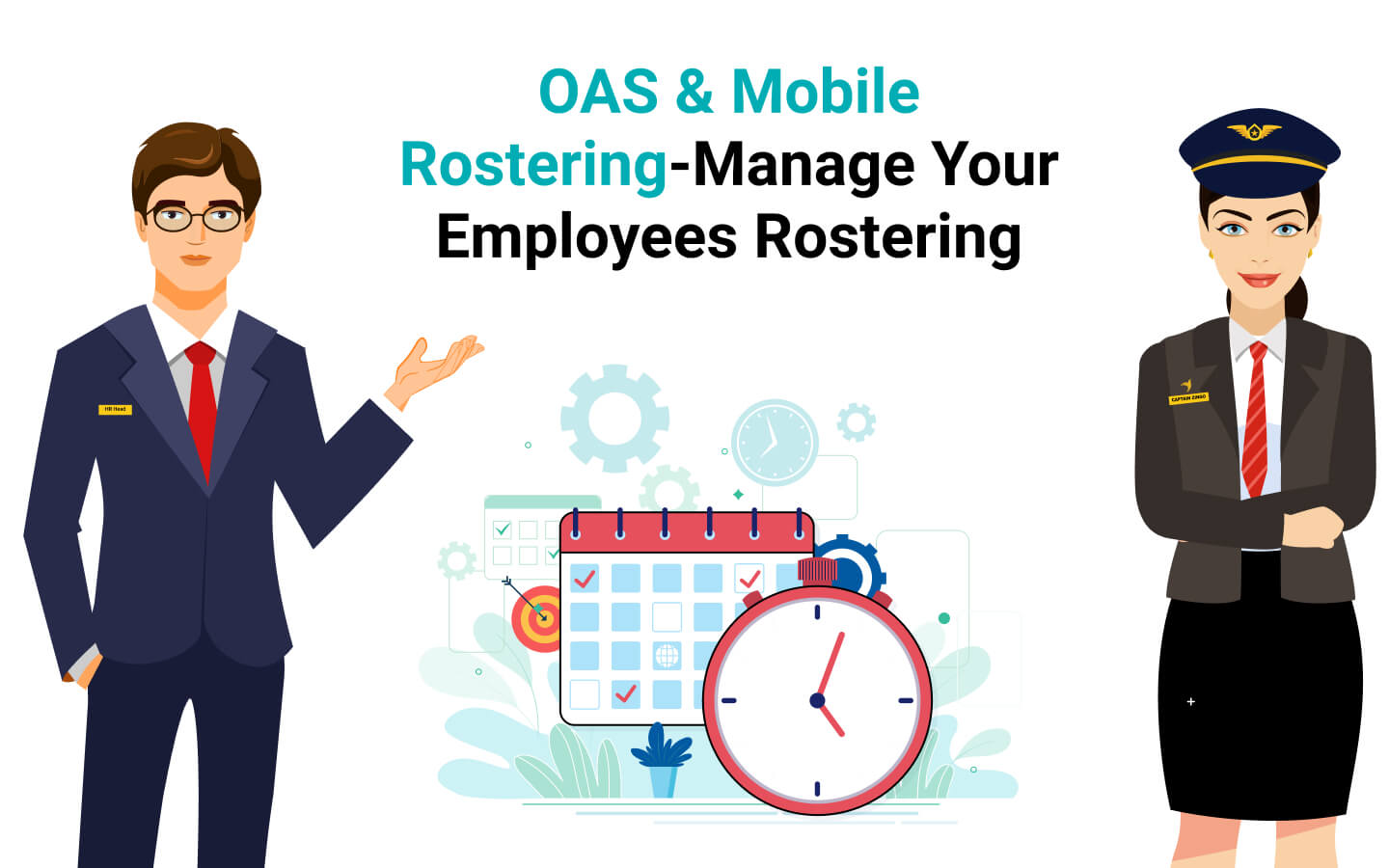 I want to know about OAS & mobile rostering. Can you please tell me about it?

Sure, mobile rostering as the name suggests helps you in making the rostering process easy.

What are some of the features of mobile rostering?

Mobile rostering increases the productivity and efficiency as the process becomes simplified.
Also, you don't have to be worried about data entry as it is not tedious.There is minimal data entry in OAS & Mobile rostering.

You can manage your employees from anywhere as it works from anywhere.

You can also save your costs with Mobile Rostering.
That is great. I am really impressed with this.

I am glad you liked it. Click on the link above to know more.