Lifecycle Events- Experience Flexible Workflow Management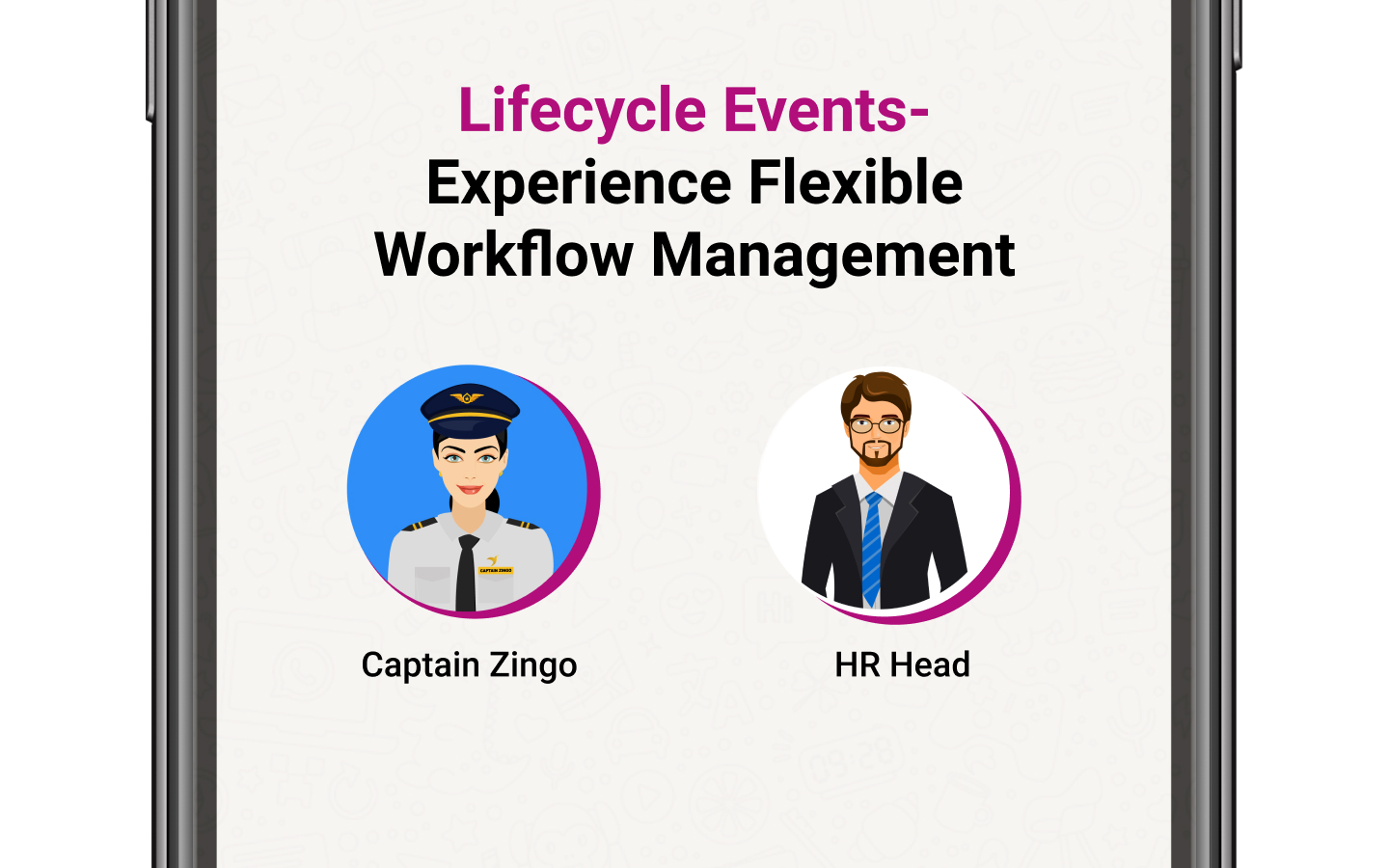 Can you tell me more about the Lifecycle Events?

Sure, Lifecycle events is a highly configurable module that enables the HR to manage employee status, movements and appraisals with ease.
Can you tell me some of the benefits?

You can maintain accurate reports that help you to analyze performance and improve productivity.

You can keep track of the employees statuses and employee promotion/compensation management which will make tasks easier for the HR.

What about the Hierarchy?

You can define the roles and employee hierarchy and also manage the same conveniently.

Also, you can view the CTC's and responsibilities of your employees on a single dashboard.

Wow, I am really impressed with this. I will surely take a look at it.

I really think you should. Click on the link above to know more.