How to Win the Trust of Your Employees?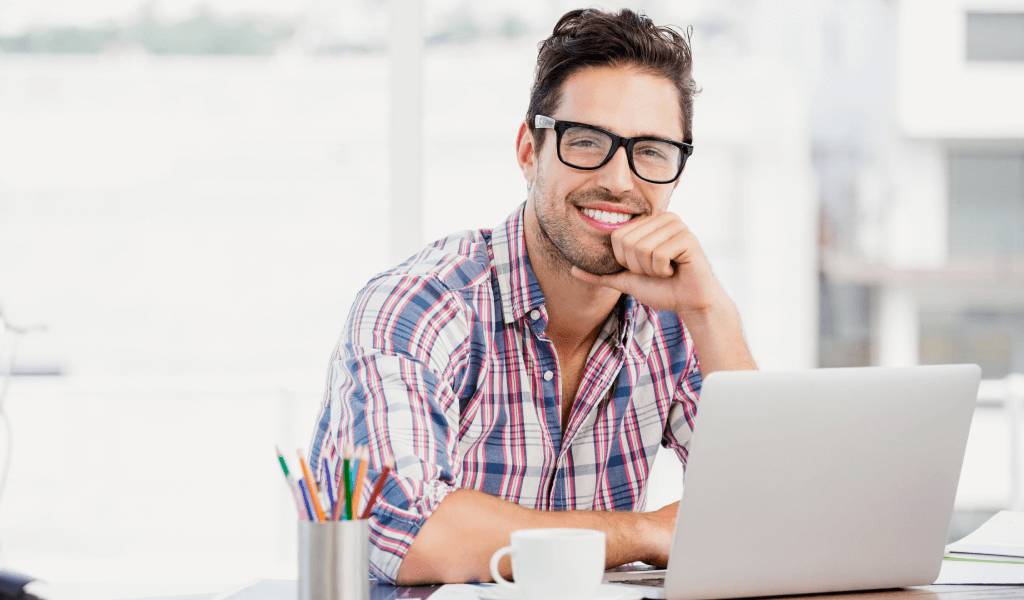 How To Win The Trust Of Your Employees?
Work from home is the new normal and probably will stay for a longer time. Remote working has its own challenge. It is essential to keep the human in sync. Since we are staying in a virtual world, the emotions of each one are different.
Have A Deadline
It is crucial to have a deadline because it is challenging to monitor everybody. By setting a fixed interval, it will be easy to track. Please give them space and get back to you once the deadline is over.

Increase Employee Engagement
Due to the overload of zoom calls, the employee hearing is often neglected. The best practice would be to gather daily feedback. It is good to have a one on one discussion with the manager.

Share Daily Performance
The employee can remain on track if provided the performance report daily. Not only will it improve the process, but also it will determine the specific goal. It will help them to achieve their KRA's.
Team Bonding
Team bonding is essential to know each other's strengths and weaknesses. It builds a good relationship with each other. Strong bonding leads to a good team player.