Flexi-Pay- Empower your Employees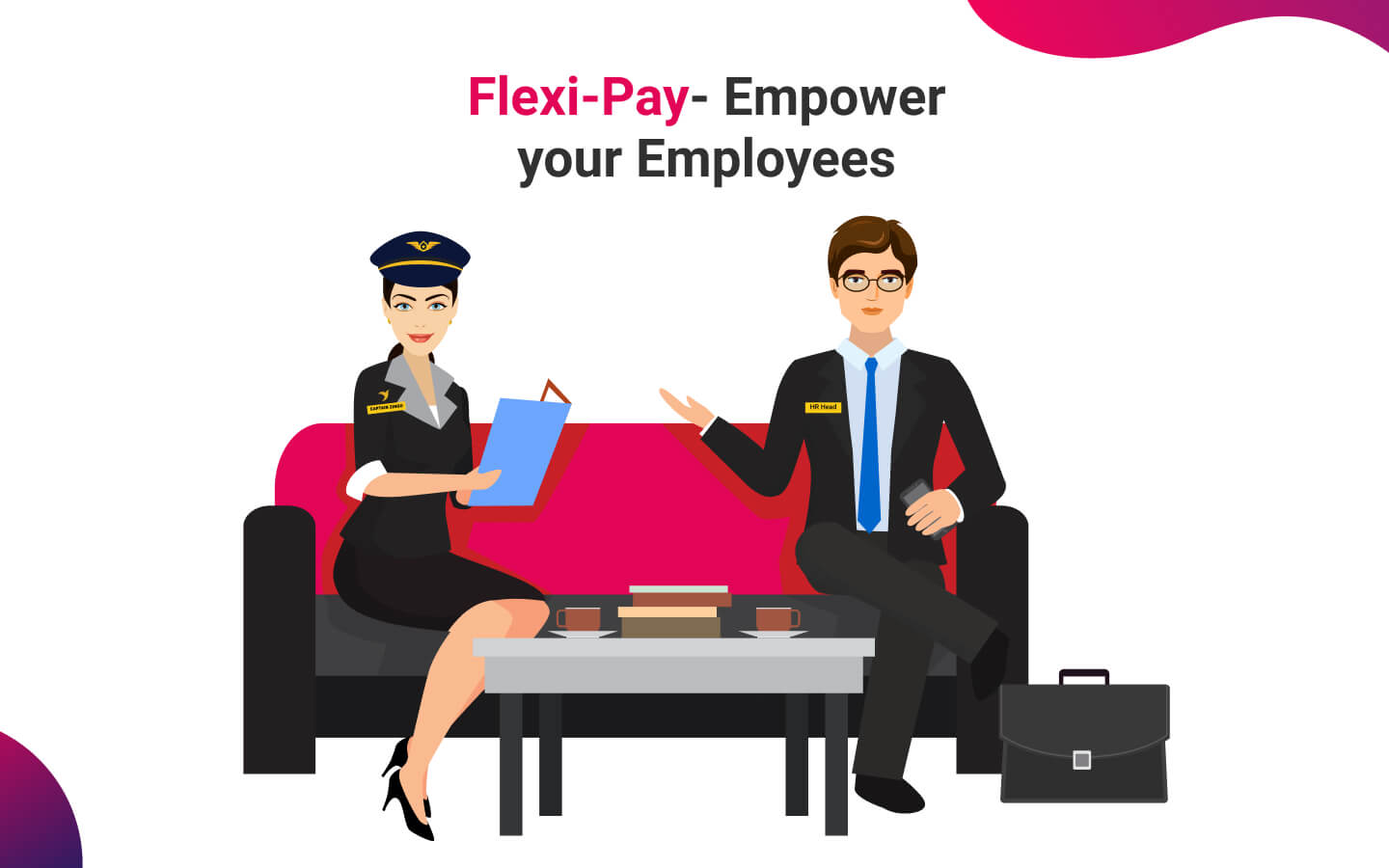 Hi Zingo, can you tell me more about Flexi-Pay?

Of Course I will tell you about it. Flexi-Pay enables your employees with the freedom of financial wellbeing.

Flexi-Pay makes your employees set their own pay heads and you can also set the rules for its components.
 How does this benefit the organization?
Well it surely reduces the costs and also improves your payroll processing.

And it also attracts the employees and helps you in retaining them.

That is great. I am thoroughly impressed with this.

Well I am glad I could help. Click the given link to know more.