Checklist For Remote Onboarding For Your Employees In 2021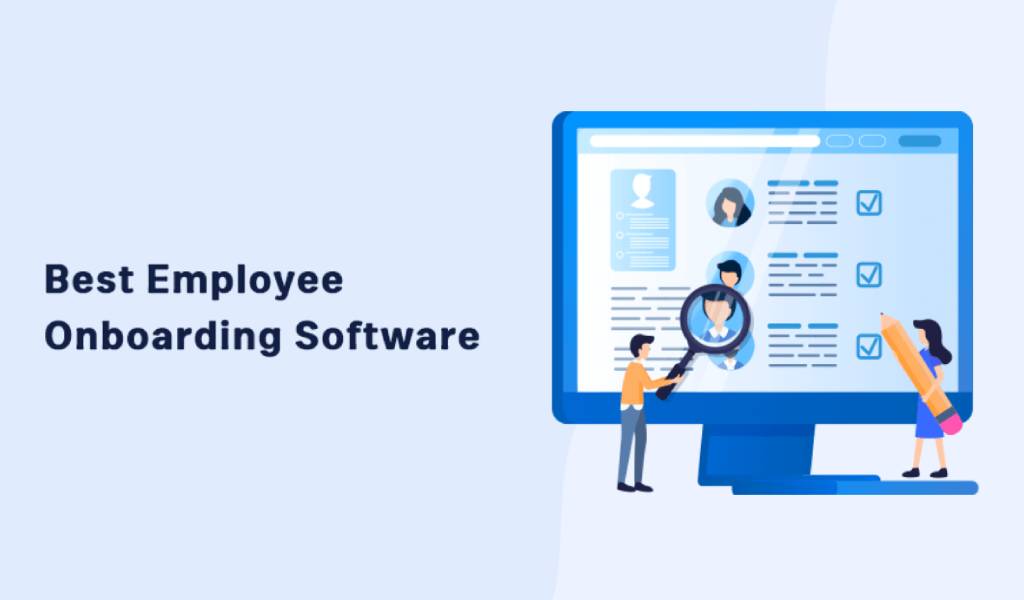 Using Web-based technology or software to automate your new employee onboarding process may save time and money. Several companies who achieved best-in-class outcomes and automated onboarding forms and task management saw cost savings and productivity improvements ranging from a few hundred dollars to over a thousand dollars per new employee onboarding.
6 Step Remote Onboarding Checklist
With onboarding software, here is a 6-step checklist to help your remote workers and achieve fast wins for them.
Pre-Onboarding
Completing these activities a week or two before the employee's first day will help you get off to a good start with a fantastic pre-onboarding. It is a vital step in ensuring that your new employees have a pleasant first day and are less worried about what they will encounter.
Send them a customized welcome package that includes your company's logo. A corporate t-shirt or sweatshirt, stationery materials, and tech accessories may all be included in the package. Give them all the credentials they need to access their email, portals, and other productivity apps like Slack and Zoom.
Welcoming Remote Employees On Their First Day
First impressions endure a long time. It is your opportunity to make a lasting impression on new employees on their first day. The first day of remote onboarding should be enjoyable, engaging and offer remote workers a frictionless experience.
First Week Of Remote Onboarding
To avoid overwhelming new employees, plan a few easy weeks for them. It should be used to familiarize yourself with the company, complete all product training, outline the work position, and answer questions.
Regular check-in sessions between new virtual workers and their managers provide remote employees with a sense of belonging. These sessions help to alleviate the early pain of remote onboarding.
Set Measurable Onboarding KPIs
The objectives for a new remote employee in the first several weeks should be to learn, measure, and adjust. They should strive for continual development by establishing reasonable and quantifiable KPIs. With a DAP, you can make your employee onboarding software process more fun.
A digital adoption platform to gamify a remote onboarding process makes it more enjoyable, engaging, and interactive by using learning-in-the-flow-of-work, revolutionizing remote onboarding and training.
Ongoing Support For A Smooth Transition
Employee onboarding software is a continuous process that does not stop after your new employees' first week on the job. You should search for methods to provide continuing training and assistance to guarantee their success in their new workplace. Create a dedicated Slack channel for new employees to ask any queries they may have. Make sure to check in with them frequently.
Improve Your Onboarding Process With Employee Feedback
Constructive employee feedback may help you sense the pulse of your remote team. It will make the remote onboarding process more engaging and assist you in bridging potential gaps. Regularly conduct surveys to see what is and is not working for your workers. To get comprehensive feedback, ask them a combination of specific and open questions. Employee onboarding software lets you create feedback forms and encourage workers to ensure they do not miss it to add a personal touch.
Organizations may often get a return on their software investment and automate their onboarding process in as little as three to four months just by going paperless, saving time, and creating a happier workplace. Implementing employee onboarding software to aid in the development of an efficient procedure quickly transforms potential applicants into productive workers. The advantages of automating an efficient onboarding process that goes beyond a basic first-day checklist are enormous.