7 Employees Benefit Your Staff Will Love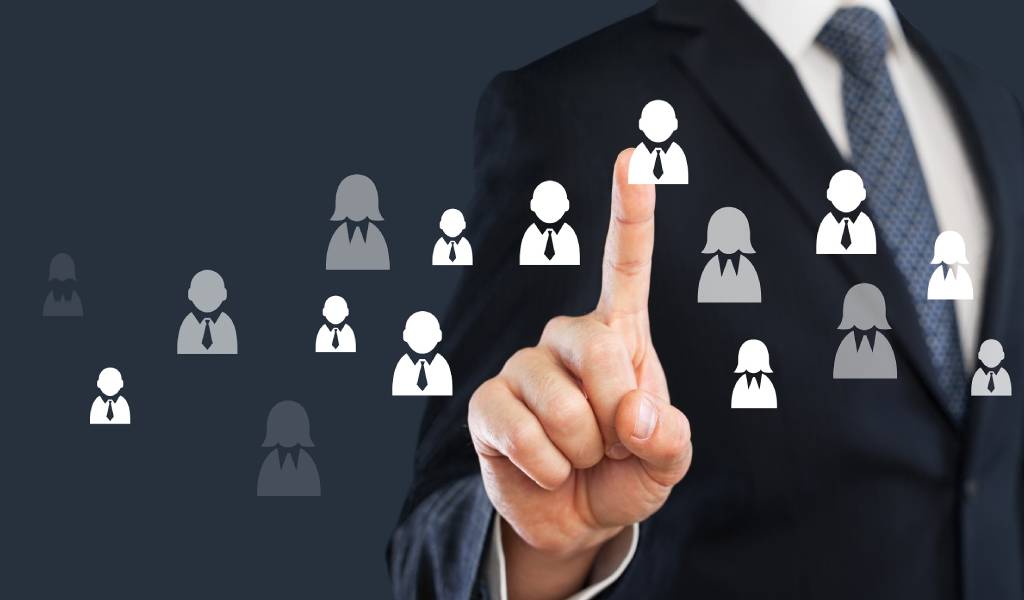 There are many companies that consider their staff or employees an important asset of their organisation. Sometimes they fail to realise that today's workforce wants more than just bonuses and perks.
As there are many other ways to keep the staff engaged towards the company. One of the ways that personnel enjoy the most is the company's perk.
Let's know more about employees' benefits and their advantages by implementing proper employee management systems from this blog.
What Are Employee Benefits?
Under employee benefits, the company will cover the staff's indirect pay of the workforce.
It includes health insurance, stock options, and different other things offered to the staff of the company.
Maybe two employees are working in the same position with the same salary package. But their financial proportion differs from the employee's benefits. It gets managed with the employee's management system.
There are mainly four types of employees benefits:
Disability insurance
Life insurance
Retirement savings
Health benefits
Employees benefit your staff will love are
Under benefits for employees, staff also get to enjoy flexible working hours. It means that your employees can decide about their working hours or location they want to.
Even employees can also choose between work from location and work from company option. They can also enjoy additional holidays, paid leave, and parental care leave.
If you want to provide a type of employee benefit and remain in the competitive market altogether. Then skill development is important.
You should not only provide this to your younger and fresher employees but also train and experienced staff whenever they require it. It will help them to work for a longer period.
Healthcare benefits come in various forms.
Many companies provide healthcare support such as physiotherapy, chiropractic sessions, etc. But all types of companies provide healthcare support like fertility treatment, psychological support, and many more.
Under lifestyle benefits, employees will be availing various kinds of benefits such as a proper balance between the work-life and personal life, tours, holidays, etc.
Work-life balance is a very important aspect of any company.
If the company is providing this benefit to their staff, then they can be able to take care of their work and personal life altogether.
Under this benefit comes childcare, grocery delivery, legal services, etc.
Employees' HR software also provides consumable benefits to the staff of the organisation. They are subjected to free lunch, coffee, fruits, and sometimes snacks too.
This way staff will appreciate your company and do more hard work to provide the desired growth to your company.
Staff are also entitled to avail the of family and medical leave. It includes all the family trips, tours, and holiday vacations. And also some paid leave for medical emergencies.
These are some of the employee benefits every company provides through their employee's management system.
If you want your organisation to grow at a considerable rate then accept the change and think for the employees.