Why ESG should be Top Priority for Businesses Today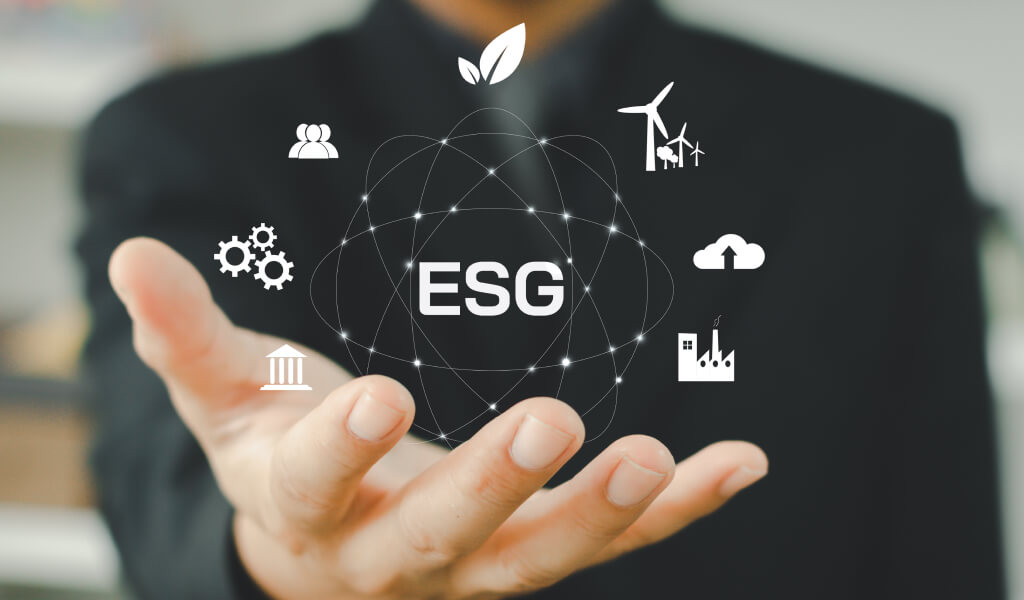 Here are some key reasons to invest in a good ESG Model
Environmental, Social, and Governance (ESG) Practices have been slowly gaining traction as an important criterion for HRM standards within any business or company. If you haven't developed a robust ESG strategy or model for your company, here are some important reasons why you need to start thinking about this right away.
Attracting Investment
Investors are incorporating ESG data into the screening process to get a better understanding of the companies in which they invest. This means that if your company has a good working ESG policy with a good level of engagement and a clear vision – you are more likely to get investors interested in you.
Positive Impact on Operations
ESG is more than a single issue, it is a combined understanding of how the company operates, its strength, leadership, and climate response. Post-COVID, this kind of overview of company operations has become more popular. Ensuring you have an ESG strategy that is aligned with the investment process will boost long-term value creation and help you identify inefficiencies quickly.
Mitigating Risks
Incorporating an ESG framework into your operations and systems can help protect your company's long-term success by helping reduce Environmental, Social and Governance risks. Companies that use the ESG lens to view their risk management and due diligence are rewarded with reinvestments and enduring sustainable growth.
Financial Performance
With a well-entrenched ESG agenda, your company can expect improved financial performance and downside protection, which is crucial during an economic or social crisis (like the recent COVID crisis).
Market Expectations
Data suggests that 8 out of 10 global consumers expect CEOs to take lead on societal issues such as gender diversity, pay parity, and carbon footprint. A company with a string ESG policy will find it easy to rise up and meet consumer expectations and rule the markets.
Employee Engagement
A successful ESG practice promotes environmental citizenship behavior and defines forward-thinking company culture. With better ESG, employees have greater opportunities to engage, volunteer, give back and be accountable, allowing for better overall work satisfaction.
Attracting Human Capital
Studies indicate that around 72% of the global workforce will be made up of Gen Z and Millennials by 2029. Of these around 40% are likely to criticize their employer's action or inaction around societal issues. In short, better ESG practices are quickly becoming a criterion to consider before accepting one job over another. This means the more current and up-to-date your ESG practices are the better the workforce your company will attract.
Considering all of the above reasons, ZingHR has developed a reliable ESG Model that works on three levels:
– Providing leadership teams with analytics and compliance tools so they can have a clear vision, better governance and a sustainable ESG strategy.
– Facilitating better planning and strategy around performance management by helping set ESG-led OKRs and KRAs.
– Aiding ground-level ESG execution and engagement through Rewards and Recognitions.