Perks You Can Offer Your Employees That Won't Break The Bank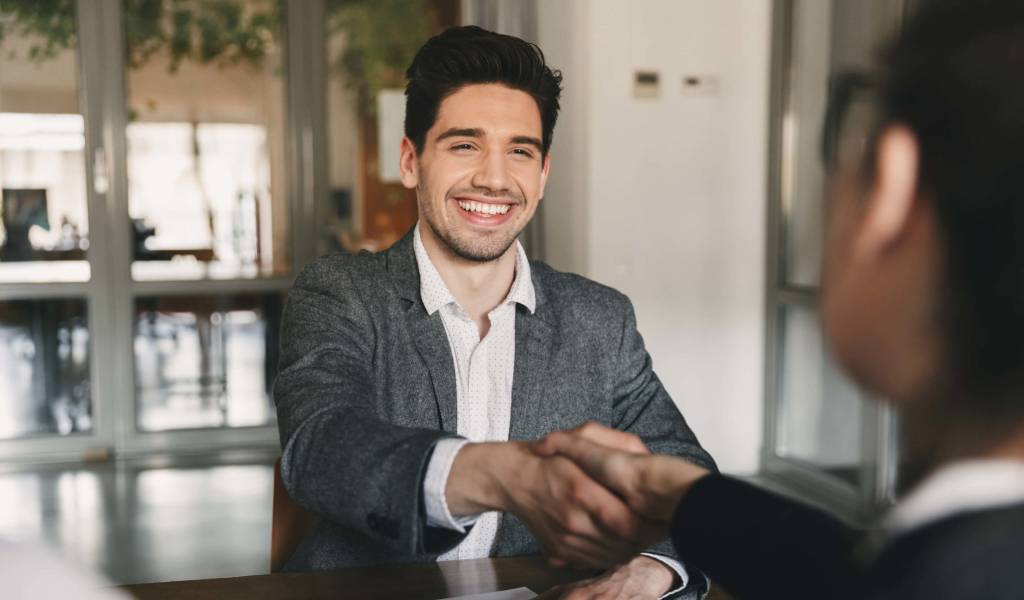 You could spend thousands on perks your employees might feel great, or you could work on the ones your employees genuinely required. It is rightly said that action speaks louder than words. Surprise them by offering perks
Wellness Program
With the continuous stretch of work from home, employees' physical level takes a toll. Provide a free monthly session on gym or yoga to keep up their fitness level.
Flexible Work Schedule
Flexibility is the key to productivity. It helps an employee to prepare for the time-management efficiently.
Corporate Discount Program
The best way to reward an employee is to provide a discounted course of his/her choice. You can partner with leading institutions to offer an excellent discount to them.
Food Coupons
Everyone loves food. Isn't it? With so many online outlets, you can offer a one-time discount coupon per month so they can grab their favorite food.