Engaged Employees, Empowered Businesses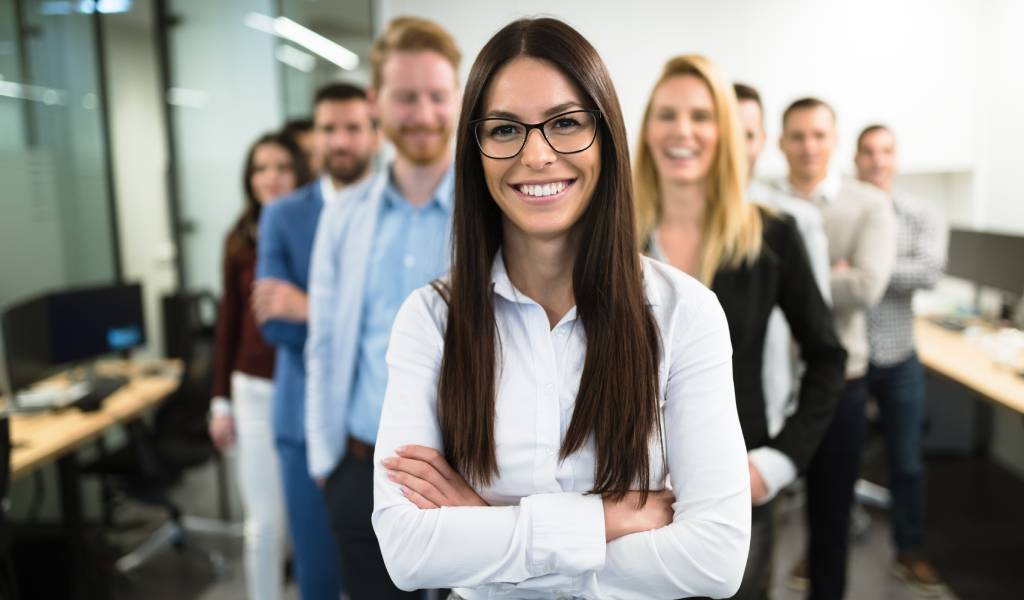 Basic, yet powerful!
While organizations endeavor to create unforgettable experiences for their customers, the importance of workplace environment can not be forsaken for the success of your business.
A Gartner Research shows that organizations that invest in employee experience successfully build teams wherein 31% employees report high intent to stay and 47% are likely to be high performers.
One can safely assume that an engaged workforce is one of the most effective ways to build sustainable value & financial success for your business by combining technology, culture, experience and functions.
Why should employee engagement be on top of your priority list?
Build an engaged community
Maximize Collaboration
Enhance alignment of goals
Increase happiness
Boost productivity
Improve morale
Cut down absenteeism
85% of employees are yet not engaged at their workplace. This can be better understood and achieved with ZingHR's Engagement Index feature that measures the level of engagement within individuals and teams to the enterprise.
How to engage your employees to empower your business?
Organizations are going the extra mile to build high-performing teams that are better aligned and motivated. This is achieved when employees get more than just an appraisal or appreciation.
Here's what you can do
Encourage dialogue: Request employees to engage with company communications over social media
Share updates: Inform them about internal job openings and referral benefits to get their support system onboard
Offer continuous support: Share knowledge enhancement guides with chatbot & helpdesk services
Provide flexibility & Choice: Empower employees to choose how they work, whether home or office
Additionally, managers and team leaders can also offer support that makes their teams members feel valued and motivated.
Share learning projects
Create & share projects in various learning groups
Define goals & tasks for team & individual
Create seamless cross-functional collaborations
No high-performing teams can be shaped without collaboration and partnership among its members. This revolves around having an open mindset, understanding important moments and milestones that matter to employees and creating growth journeys unique to them. A thoughtful yet practical solution can be created to bring ideas and people together with better clarity & transparency.
No wonder, businesses with a highly engaged workforce are 21% more profitable!