Customer Is The King & So is The Service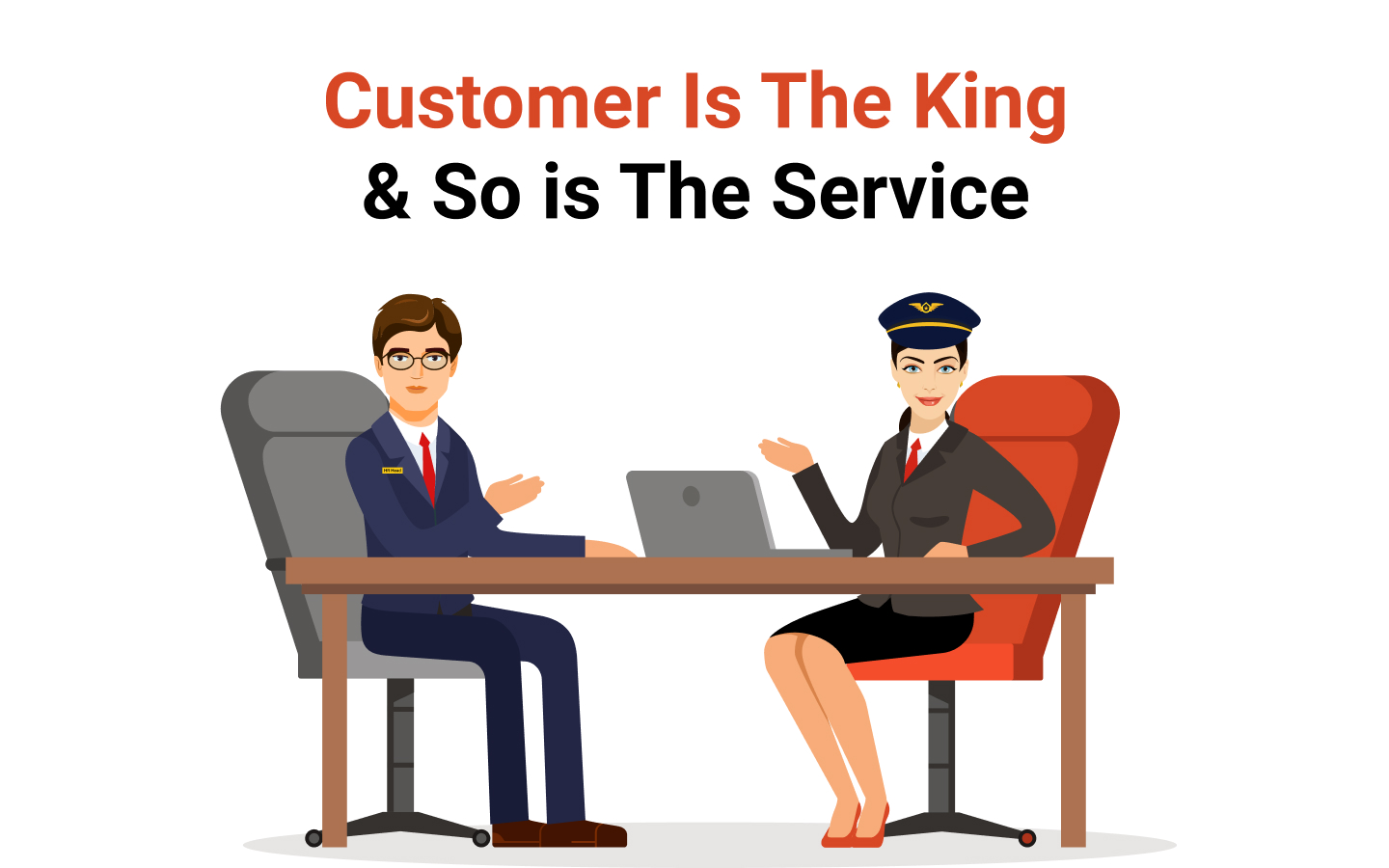 I want to know about ZingHR's customer service. Can you tell me about it?
Sure, Any employee can raise a ticket and also set the priority levels. You will also get a ticket number which you can track.
 I can tell you this with personal experience that no tickets are missed and service level agreements are addressed.
Also, tickets are resolved quickly, consistently and with more accuracy.
Is There something more I should know?
Well ZingHR provides continuous and unlimited support and we offer proactive troubleshooting.
Wow I am really impressed by your customer service.
Well we consider our customers the king. Click the link to know more