ZingHR helped Scorpion Group transition into using an HRMS platform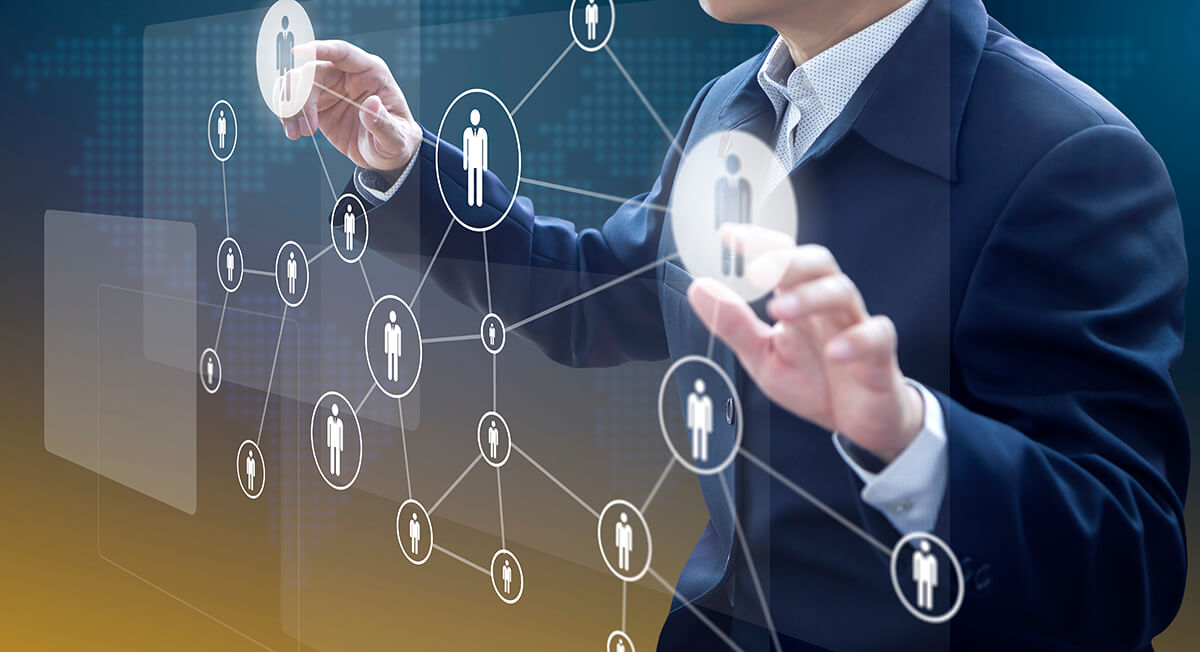 "We were impressed by the depth and experience of the entire ZingHR Team"
Mr. Kishore John – CTO, Scorpion Group
About Scorpion Group:
Scorpion Group of Companies comprises Scorpion Express Pvt Ltd. and Scorpion Containers Pvt Ltd. Founded in the year 2000, it is a leading name in the field of Logistics and Packaging. Through their relentless passion for innovation, and superior technology, they cater to Pharma, FMCG, RMG and Textiles Auto Ancillary Industries.
ZingHR helped Scorpion Group transition into using an HRMS platform
Scorpion Group believes that our business is people-centric. The organization can grow only if we empower our employees and give them space to develop into effective leaders.
We wanted to consolidate our HR processes, and were looking out for a single central platform. ZingHR provided us with an efficient end-to-end automated platform. They helped us in the transition to use an HRMS solution.
ZingHR's core HR Tech Software Solutions like Leave and Attendance management system, Employee Dossier and Travel and Expense Management system have helped us in better employee management and engagement. The fact that these solutions are available on ZingHR's mobile app as well has enhanced our employee experience.
We were impressed by the depth and experience of the entire ZingHR team, and had a good experience during the entire process. The team continuously worked and partnered with us remotely for the implementation during this uncertain pandemic. We were able to Go Live in a short time.
It was essential for us to have a Leave Time and Attendance system in place, as the country was getting into a lockdown; and Scorpion Group had to start operating remotely. We were successfully able to do this with the help of team ZingHR.
ZingHR has made it easier for us to manage our entire workforce, centrally from a single platform.
I want to thank team ZingHR for their support and look forward to additional implementations.