Mafatlal Industries Limited Go Live with ZingHR amidst Lockdown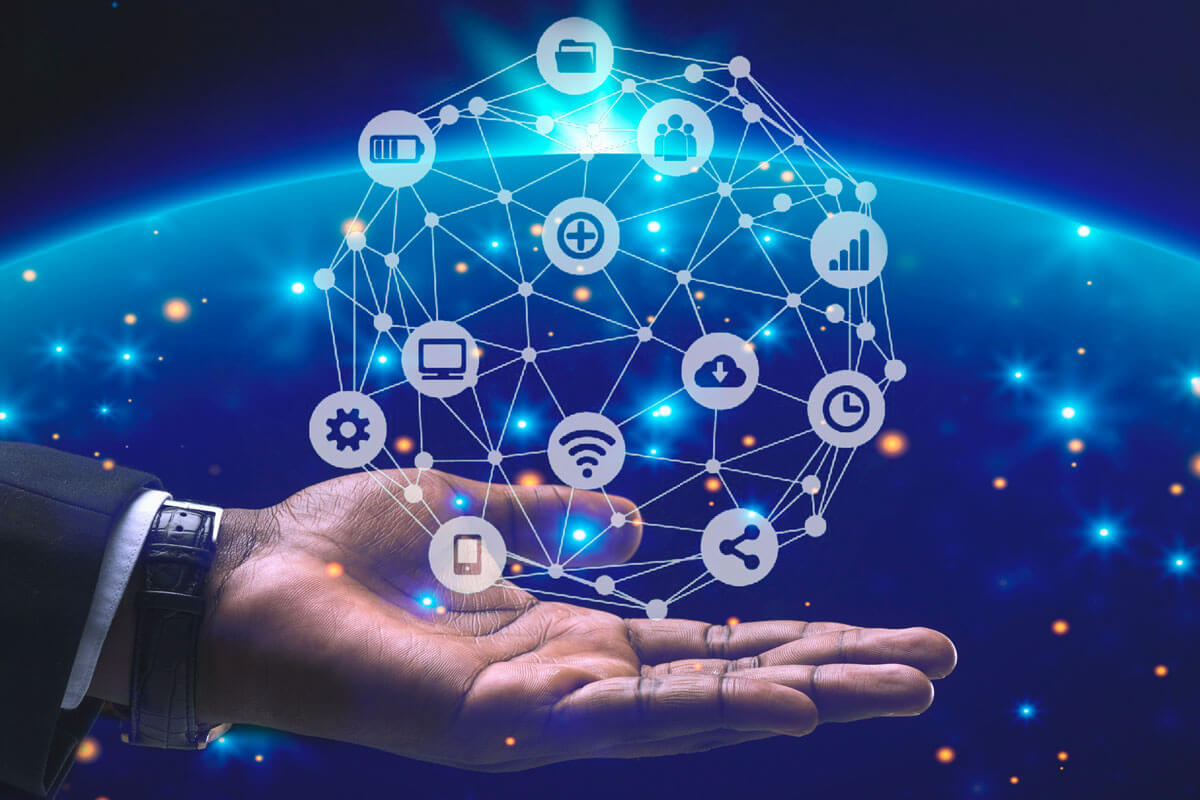 "ZingHR has a team of committed professionals and their constant innovation into the product keeps them ahead in the race"
Mr. Shibin Chulliparambil – CIO, Mafatlal Industries
About Mafatal Industries:
Mafatlal Industries Limited has been a leader in Textiles for over 100 years. The group is a blend of traditional values and modern technology, triumphing over volatile market dynamics. Mafatlal Industries Limited. offers the widest range of high quality fabrics. Their products are extremely popular with well established brands, across the globe.
Mafatlal Industries Limited went live with ZingHR platform amidst Lockdown
Employees are the strong pillars of any organization and we believe that a strong HRTech platform eases out any employee's life and enables them towards enhanced productivity. We have a workforce of around 3000 employees and were looking out for a solution to optimize our HR processes.
April 2020 has been an adventurous month where our country had to face the lockdown. At a time, when organizations across the industry were scouting for solutions to Work from Home, we were working with ZingHR to implement our HRTech solution.
The journey with team ZingHR has been amazing; where the team left no stone unturned to give us confidence in every aspect, be it product features, support systems or even leadership commitments.
ZingHR has a team of committed professionals and their constant innovation into the product keeps them ahead in the race. We did not observe any difference during lockdown in terms of delivery. During the period when everyone was confined to the four walls of their homes, ZingHR assured us of full support, and we were successfully able to complete this project remotely.
I feel, Covid has brought a major change in the way in which we work, and every business is undergoing a Digital Transformation. So HR and Technology are very important aspects of any organization and we are happy to have partnered with ZingHR.
We see ZingHR as a strong HRTech Partner and while it gives a lot of insights to the management, it also gives a whole lot of features to employees as well.