Atha Group saves time and increases accuracy using ZingHR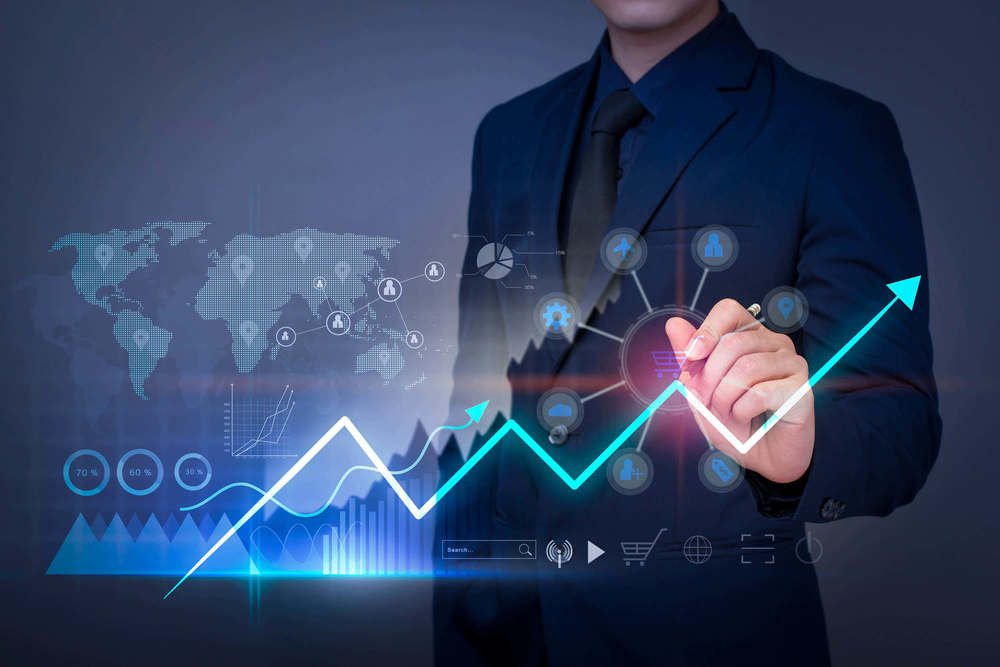 "Equilibrium of People, Process and Technology is seen in the ZingHR tool"
Mr. Karan Agarwal – Executive Assistant to MD, Atha Group
About Atha Group:
Atha Group has been a pioneer in the mining industry since the last six decades. The Group today operates diversified businesses from Iron Ore Mining, Renewable Energy, DRI, Billet with Captive Power, Calcined Petroleum Coke and Coal Mining. With its vast experience over the years and thorough knowledge of every operative nuance of the various industries, the Atha Group has not only managed to carve a niche for itself, but has also emerged as a brand name that is synonymous with quality. The Group is committed towards upholding the highest standards of ethics and integrity through adoption of responsible and compliant business practices and in turn, emerge as an ideal corporate citizen.
Atha Group saves time and increases accuracy of the HR Processes using ZingHR
Our journey with ZingHR was quite unique as the transition to a new HR System as per our varying requirements was very smooth and fast. According to me this was possible due to three major aspects; User Friendly Solution, Excellent Implementation Team and an Efficient Platform with multiple features.
Even during Covid, ZingHR launched multiple tools like Facial Recognition Attendance and Timesheet which are the need of the hour. This shows that ZingHR has a very robust and strong management team which understands the market's requirements.
There were no impediments from a working standpoint during lockdown, as the team was always available for remote support while working from home.
The end-to-end HR Tech platform has helped us streamline and automate our processes with minimal manual intervention; in turn saving our time and increasing accuracy. Our employee satisfaction has gone up as the solution provides all HR features like Attendance, Leave, Claims, etc. that can be easily accessed, are fast to use and encourage transparency in the processes.
Equilibrium of People, Process and Technology is seen in the ZingHR tool.
During these unprecedented times, when physical movement is difficult technology plays an important role in ensuring that work continues smoothly. HR platforms like ZingHR are important for all the organizations for business continuity.