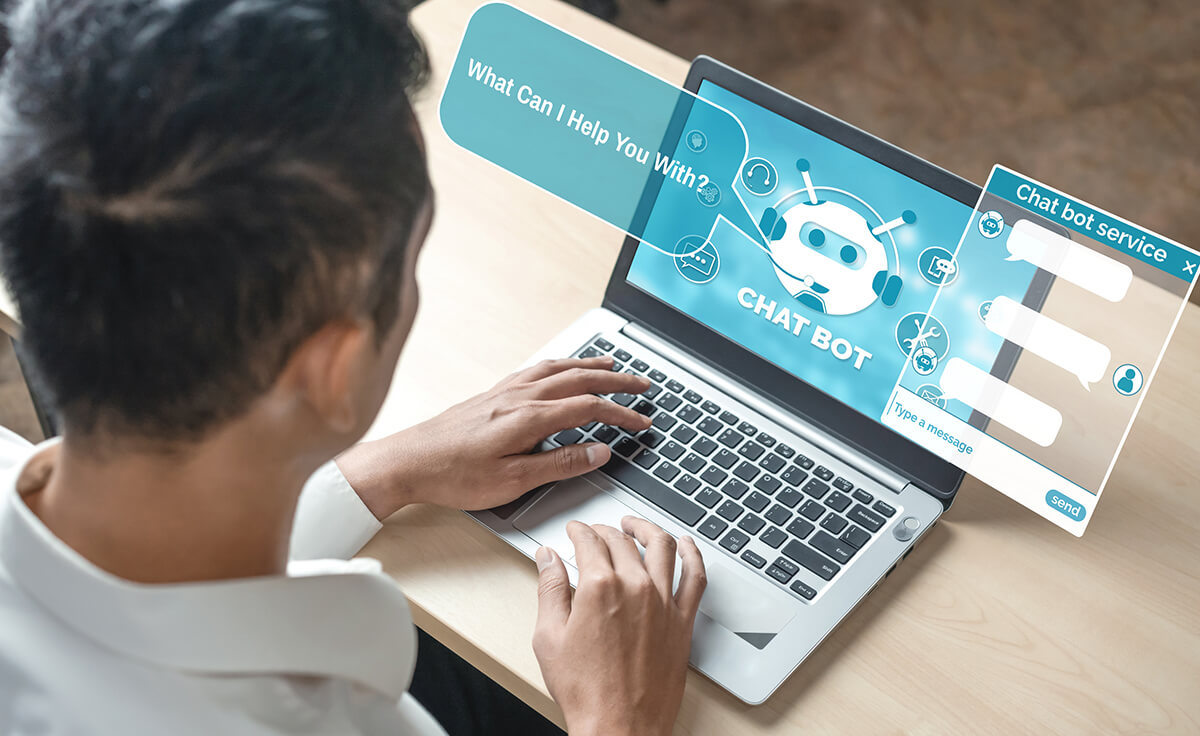 Chatbots have become an integral part for any organization. Having a chatbot shows that you are willing to move forward and adapt to the digital transformation. Chatbots also present a different customer experience. Here are a few reasons why chatbots are awesome.

Can Help In Collecting Feedback
When the customers have an interaction with your chatbot regarding their experiences or queries, you can use their experiences as a feedback and use it to improve your services/products.
Always Be There For Your Customer
You can always be there for your customer by catering to their needs 24×7. Your chatbots can solve their queries whenever the customer is lost and needs help regarding something.

Brand Building And Value
Your chatbot can actually be a part of your brand. It can help in defining your brand value and help in building your brand. You can personify your brand with the use of chatbots.

Smooth & Stress-Free
Some customers prefer talking to a chatbot and getting answers instantly rather than waiting on hold while the support team explains things. Chatbot can actually be a stress free and smooth experience for customers.