Cheat Sheet For Building More Engagement With Employees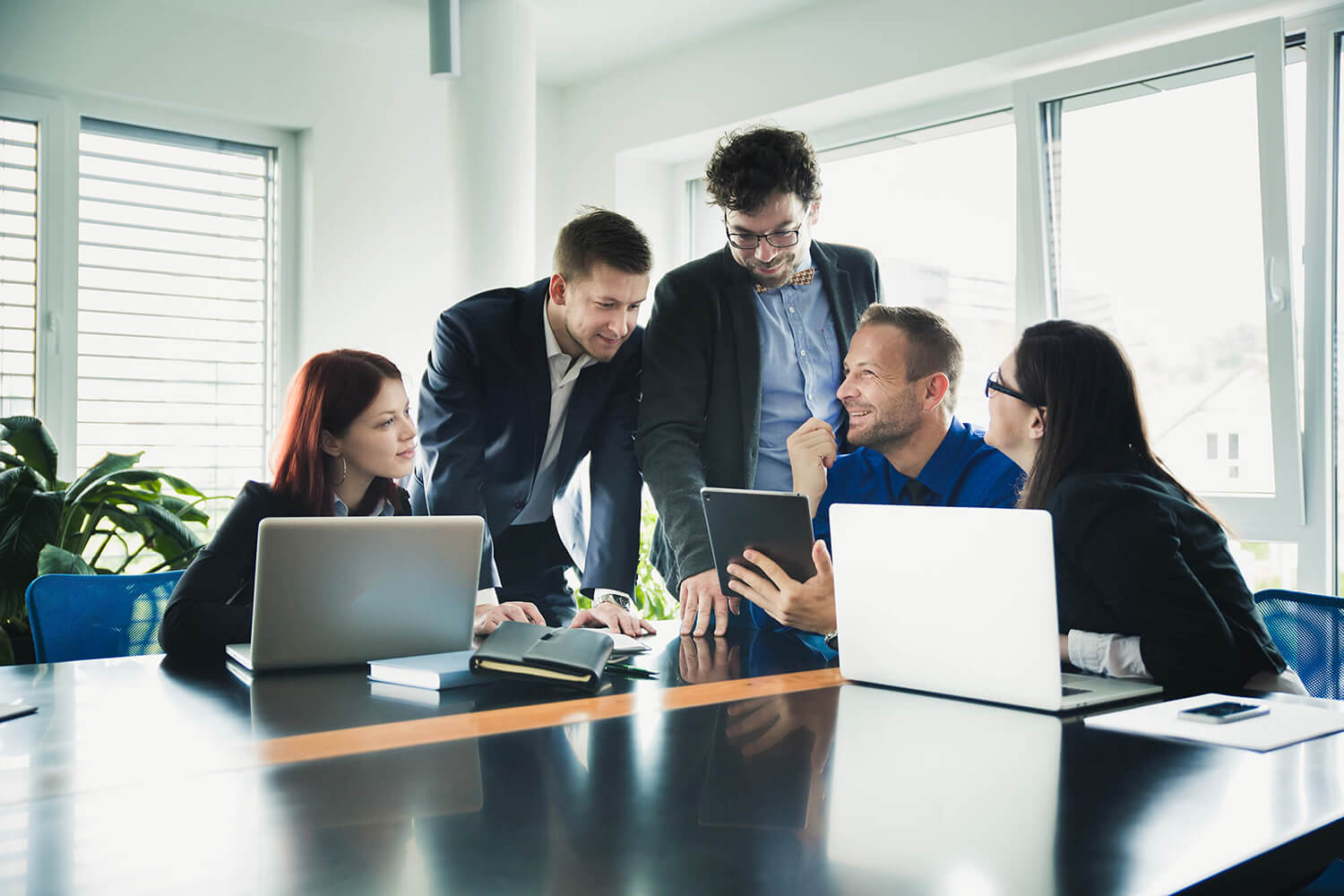 The impact of Covid-19 on the economy has been tremendously negative. The impact was so quick that in a matter of days people were working from home and companies had to prepare new plans for it to function. During these times it is recommended to engage your employees. Here is a cheat sheet to
build a relationship with your employees.
Communicate More Than Ever
Be a true leader to all your employees and communicate information on a more frequent and regular basis. It is recommended to have daily calls regarding the next steps and what employees do.

Help Them
While they Adapt
Working from home might be new for a lot of employees. They might be looking to build an office culture at their home. You can help your employees adapt to the new culture.
Have A
Transparent Relation
Be transparent with your employees and make sure they are transparent with you. They should be kept in the loop regarding any data that is of concern to them and be open about any decision made by the management.
Trust Thy
Employees
Trust your employees during these tough times. Trust plays a crucial part for any organization. It can be beneficial for an employee and the company as it can have a positive impact on productivity.
Reward &
Recognition
Reward your employees for the important work that they have done for the company. The employee will be motivated to work harder if he feels important and recognized for the work that he has done.